Turbocharge your marketing efforts with Sharing Intelligence™
ShareThis audience, data, and advertising solutions
E very year, marketers waste billions of dollars advertising to people who aren't in the market to buy a product or service. Worse? They keep advertising to people who have already made a purchase.  Stop advertising to the wrong people today. Tap into our global network of Sharing Intelligence™—the largest independent source of online, real-time sharing, interest and intent data—and start marketing more intelligently today.
The Sharing Intelligence™ Network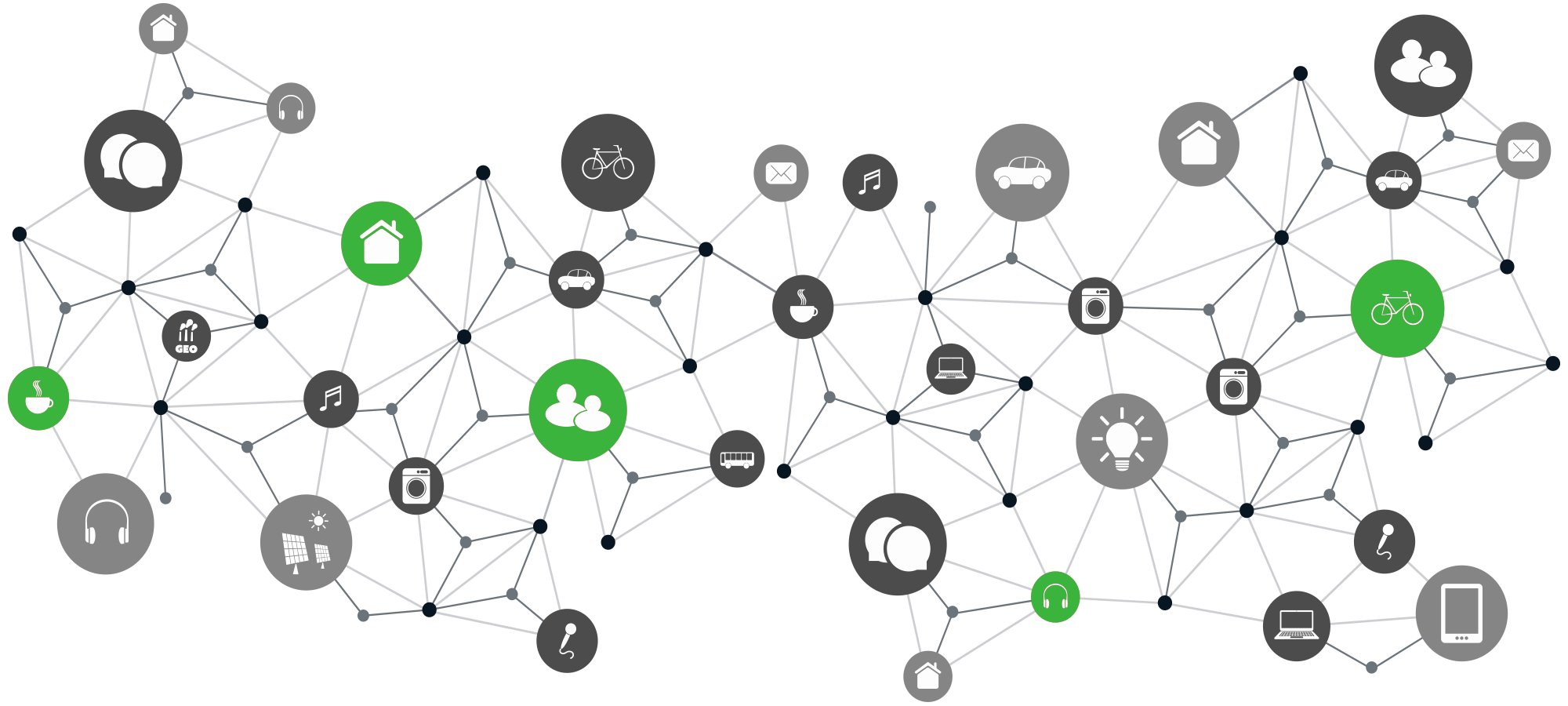 Social Data Feed
Mine our Sharing Intelligence™ for patterns in consumer behaviors, audience insights, modeling, and analysis.
ID Sync
Increase your target audience distribution and audience footprint with people matching services.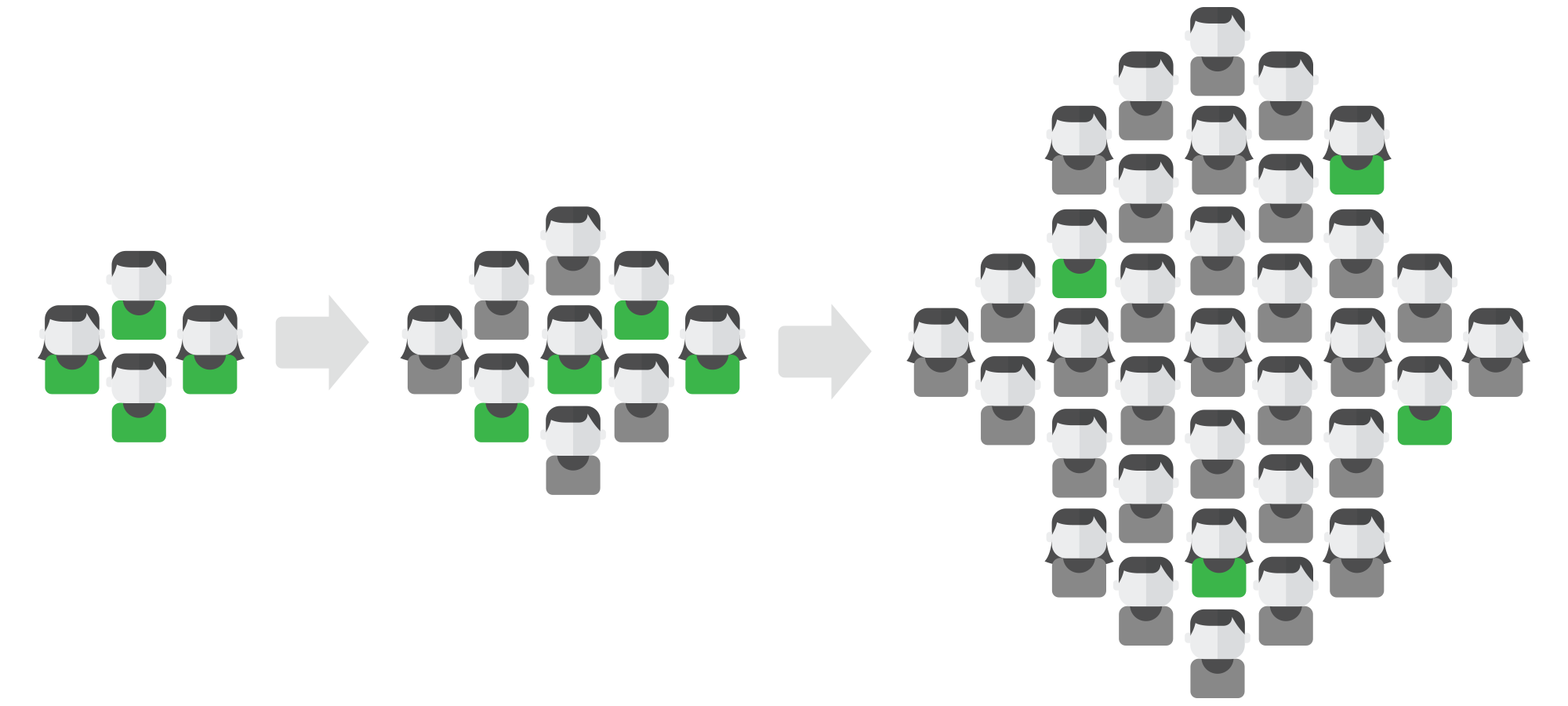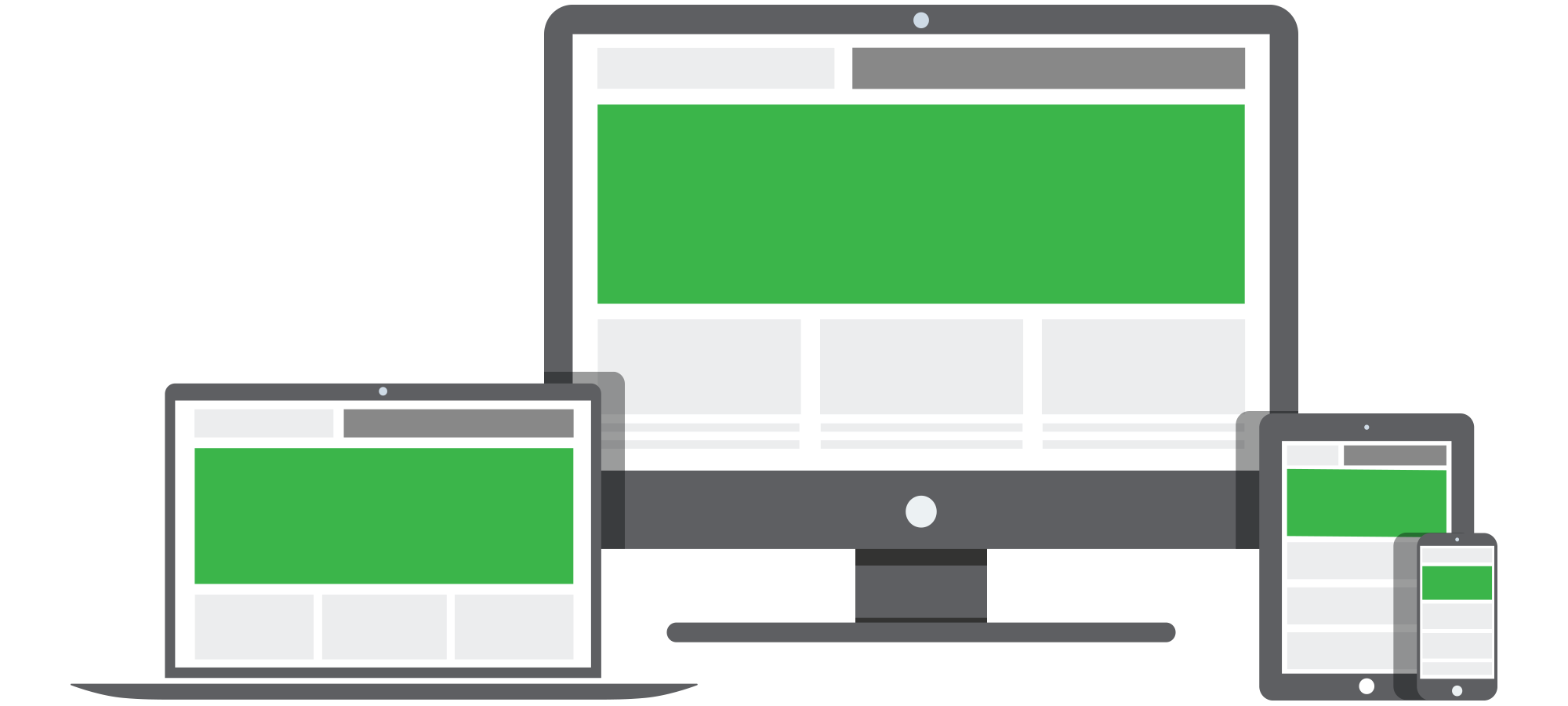 Managed Service Media
Let our dedicated and experienced media team plan, run and optimize your digital ad campaigns.