Leverage ShareThis ID Sync to match your target audience, and instantly scale your audience footprint. We offer unparalleled user coverage, matching 70% of the US internet population and high levels of coverage in EU and APAC regions as well. Our increased level of coverage results in boosted match rates with DBM, BlueKai, The Trade Desk, and other demand side platforms. Additionally, ID Sync allows for greater cookie refresh rates – as often as once per week.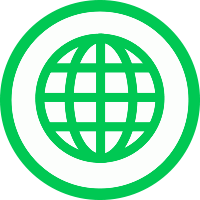 Cookie & User Coverage
Serve your own cookies across our network of 3 million websites and 420 million unique users per month.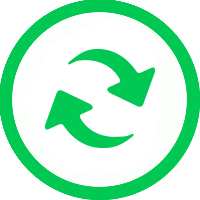 Cookie Refresh Frequency
Refresh your cookies across our network at regular intervals – as often as once per week.
Improve match rates with your sync partners
Enable your own partners to redirect off our network – improving their match rate with their inventory and downstream partners such as DMP/DSP's.
To learn more or get started with ShareThis ID Sync, drop us a line!
More ShareThis audience, data and advertising solutions