ShareThis International Data
Worldwide Sharing Intelligence™
ShareThis audience data spans the globe, allowing marketers to discover and target interested consumers any where across the planet. Our international audiences data is comprised of proprietary sharing, interest, and intent signals collected across our global network of three million publisher domains. This network represents the largest independent source of real-time behavioral data on the open web, capturing a staggering 18 billion events each month.
Our data scientists analyze the daily interactions of 420 million unique users per month to interpret people's real-time interests and passions through their behavior – what they search for, what they click on, what they view, and what they share. This paints a real-time view of your target customers, enabling you to zero in on consumers most likely to engage with your campaigns.
ShareThis reach by country
Unique accepted cookies in a 30 day period
Leverage international data across our suite of products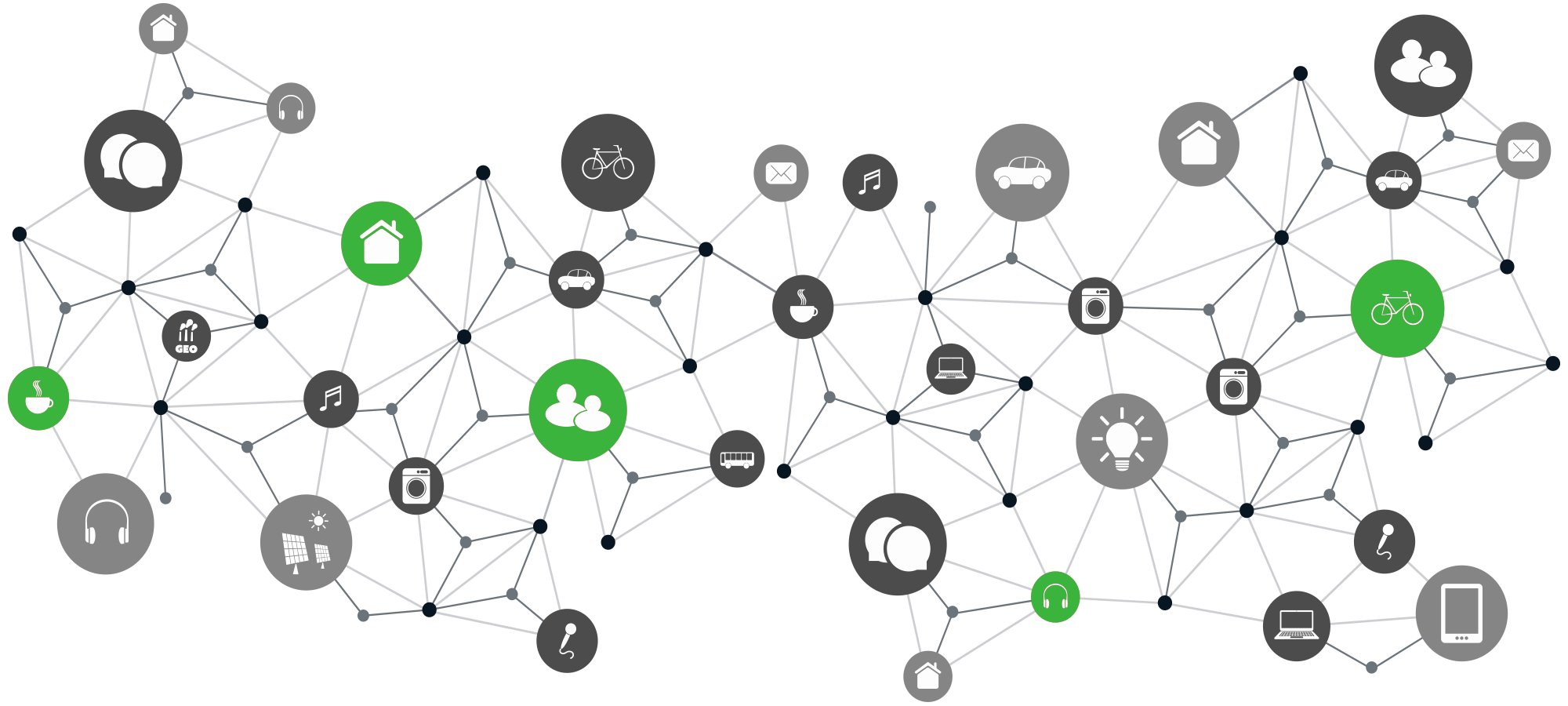 Social Data Feed
Mine our Sharing Intelligence™ for patterns in consumer behaviors, audience insights, modeling, and analysis.
ID Sync
Increase your target audience distribution and audience footprint with people matching services.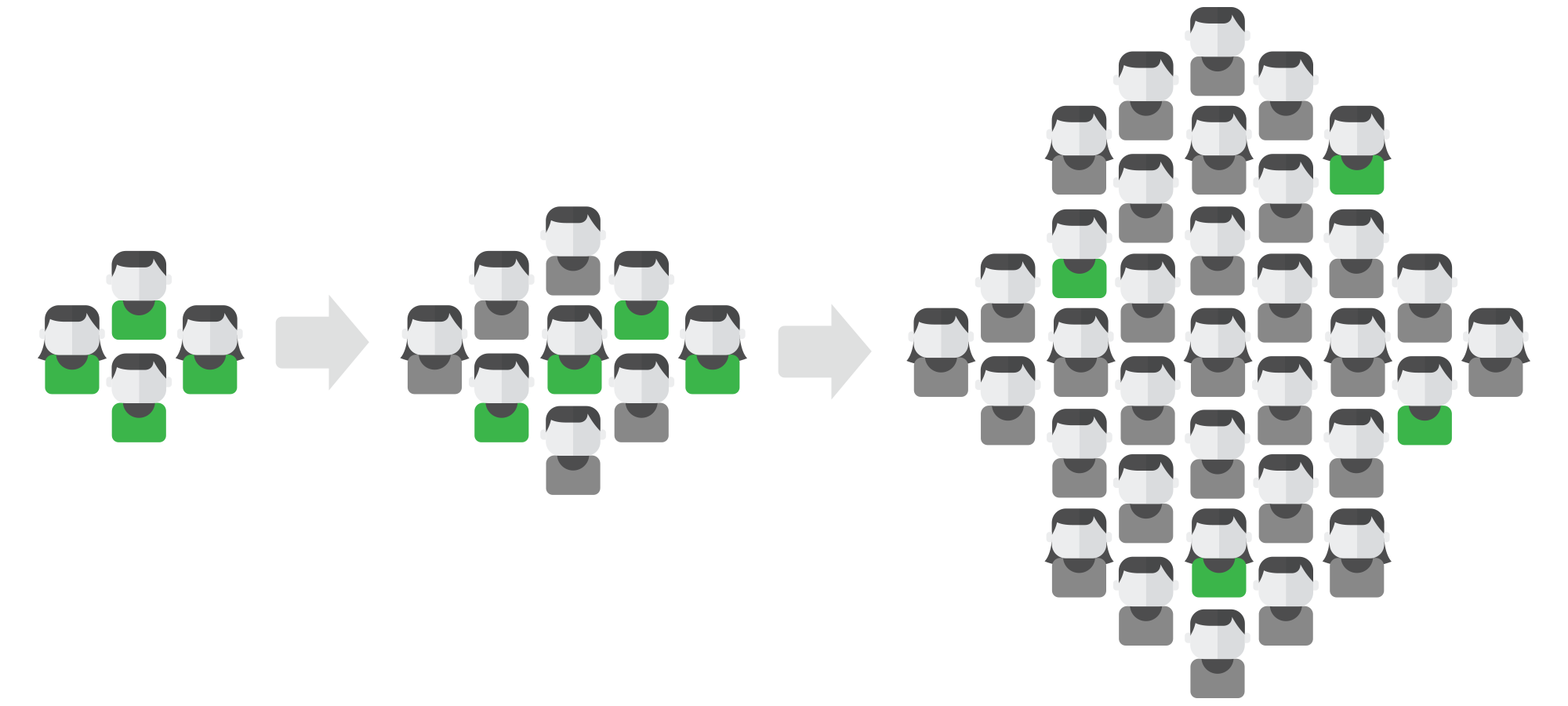 To learn more or get started with ShareThis International data, drop us a line!