Delicious Share Button
Add the Delicious share button to your site today!

Encourage visitors on your site to share via Delicious! The Delicious share button is a great social bookmarking service that allows users to save and manage web pages they find interesting in a common area. Delicious will greatly improve how your users discover and share on the internet, add the share button today!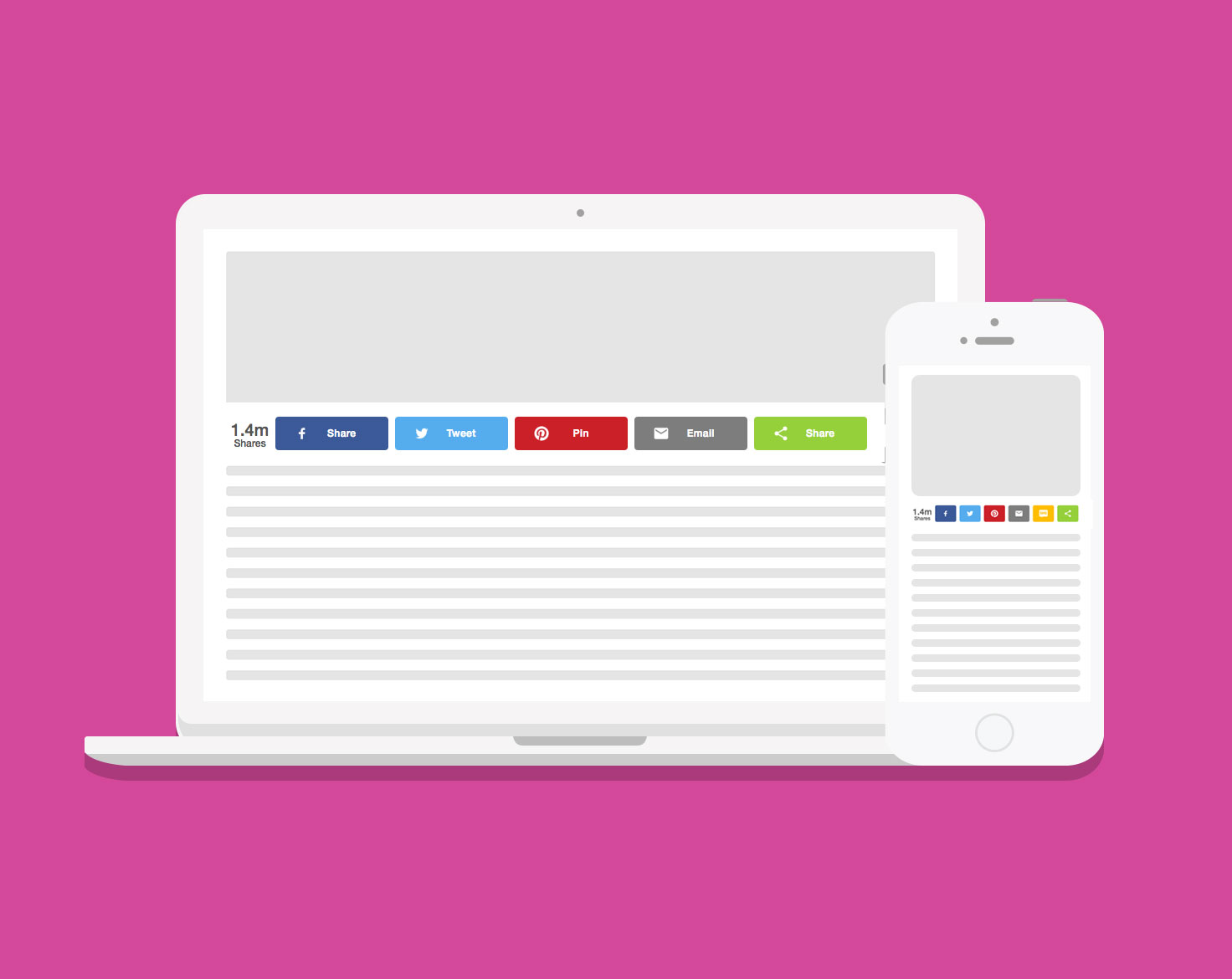 Inline share buttons
Use inline to place buttons at a specific location on a page, such as under headlines.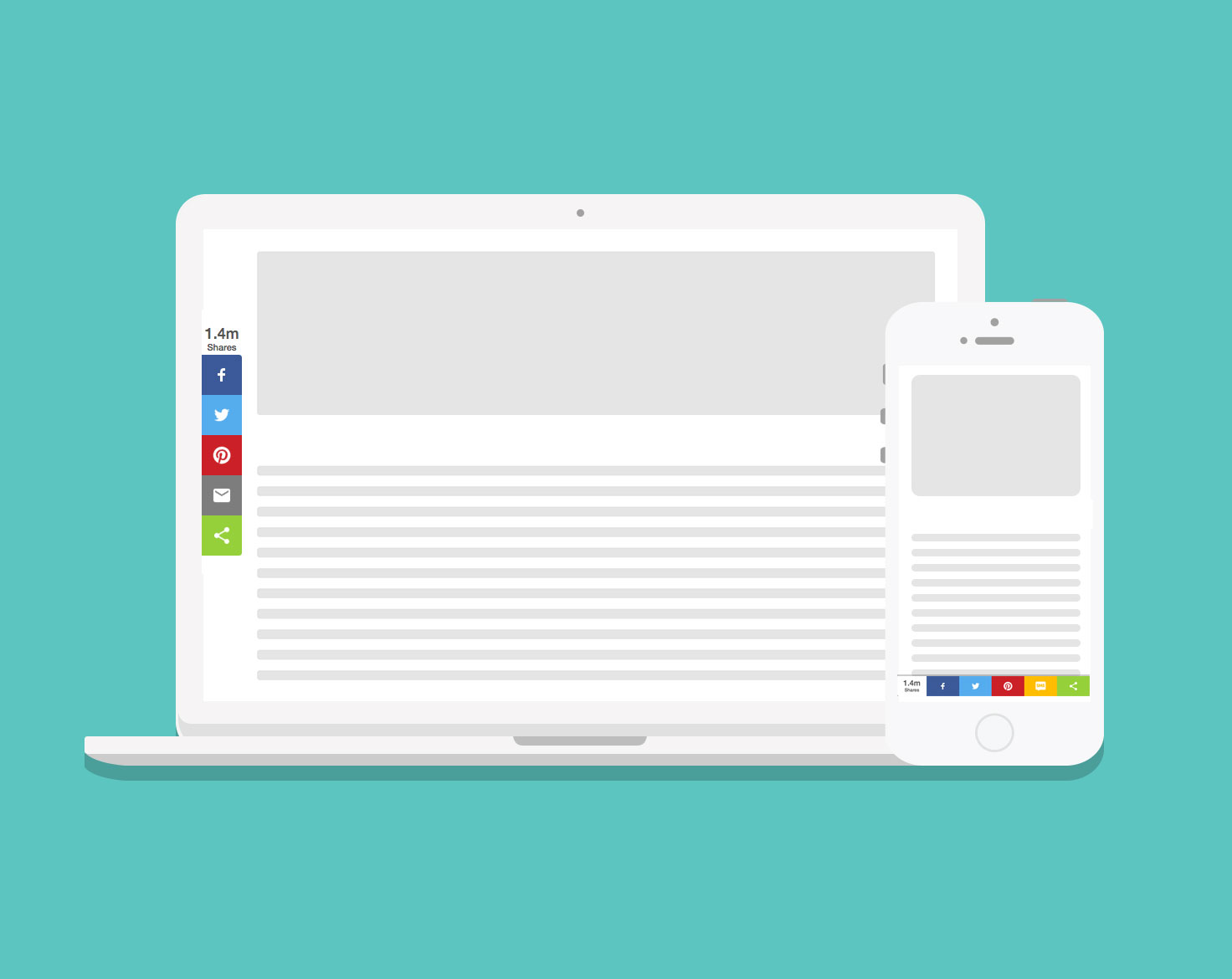 Sticky share buttons
Sticky buttons are fixed to the side of the screen on desktop, and the bottom of the screen on mobile.