Facebook Messenger Share Button
Add the Facebook Messenger share button to your site today!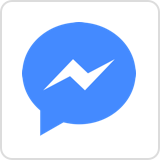 The Facebook Messenger Share Button is the most popular channel to share content to social media. Make it easy for your readers to share your content on Messenger! Our social media buttons also feature all of the most popular channels in addition to Facebook, including mobile choices like SMS and WhatsApp. Best of all, they look great on every device and are simple to configure and install.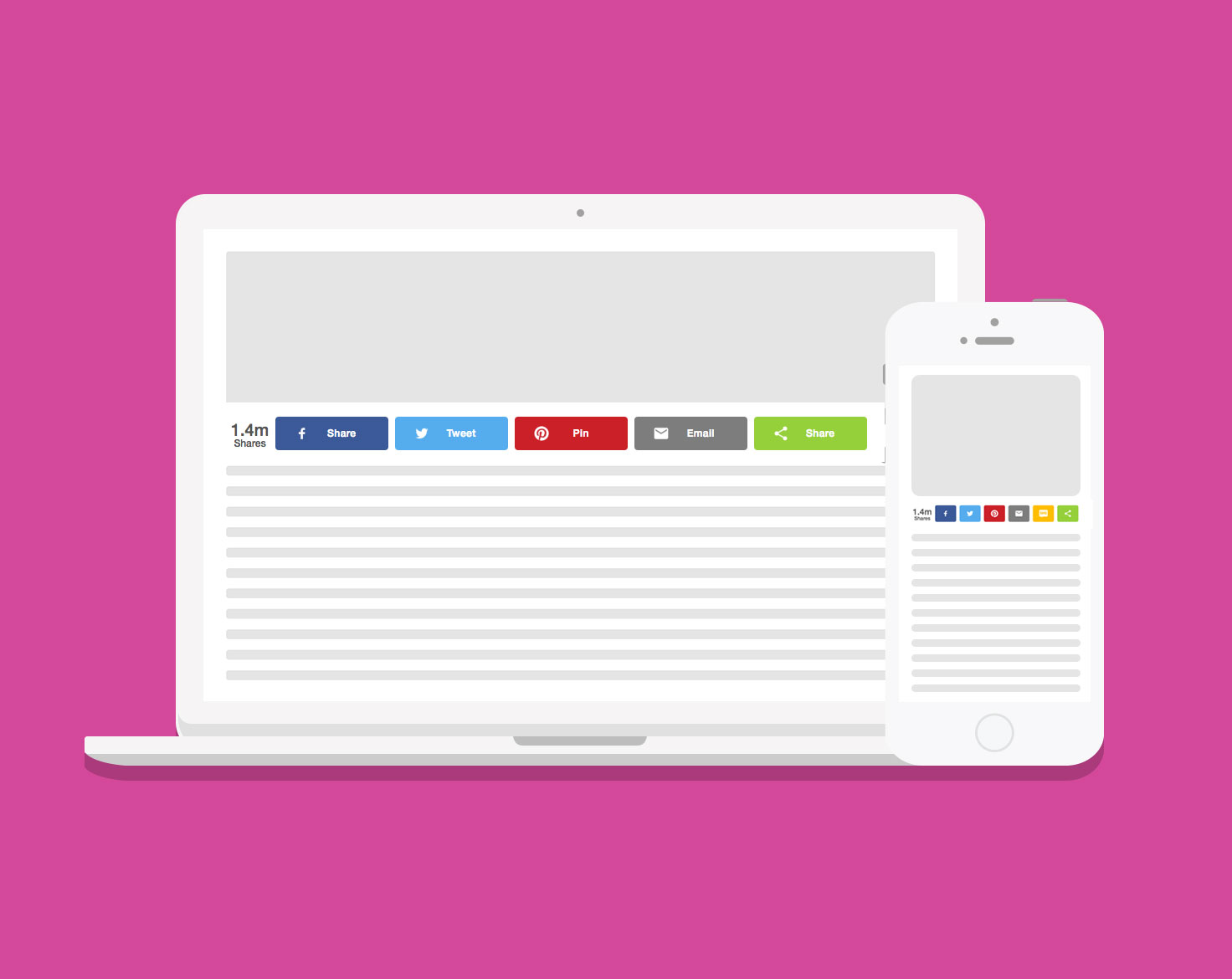 Inline share buttons
Use inline to place buttons at a specific location on a page, such as under headlines.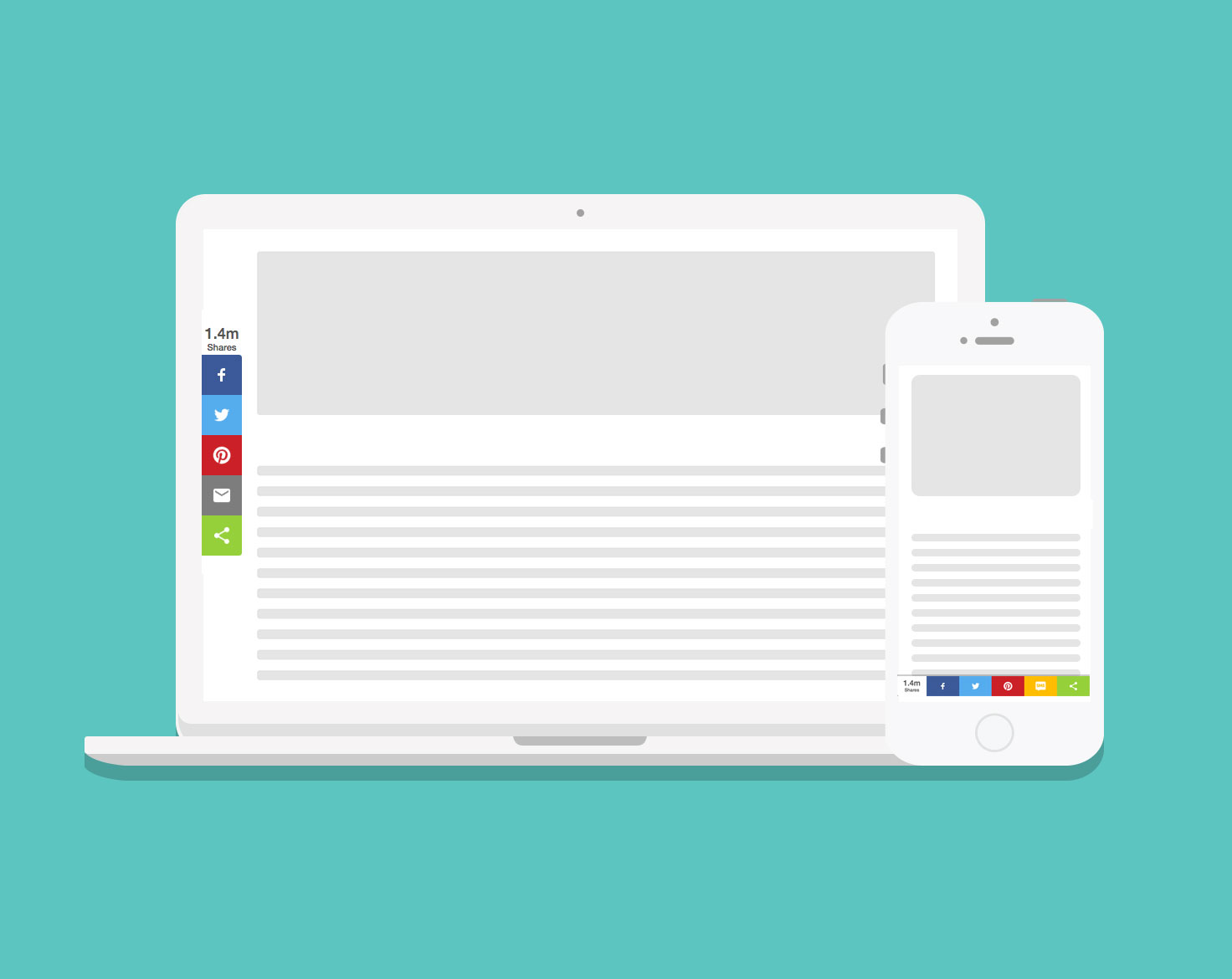 Sticky share buttons
Sticky buttons are fixed to the side of the screen on desktop, and the bottom of the screen on mobile.