Meneame Share Button
Add the Meneame share button to your site today!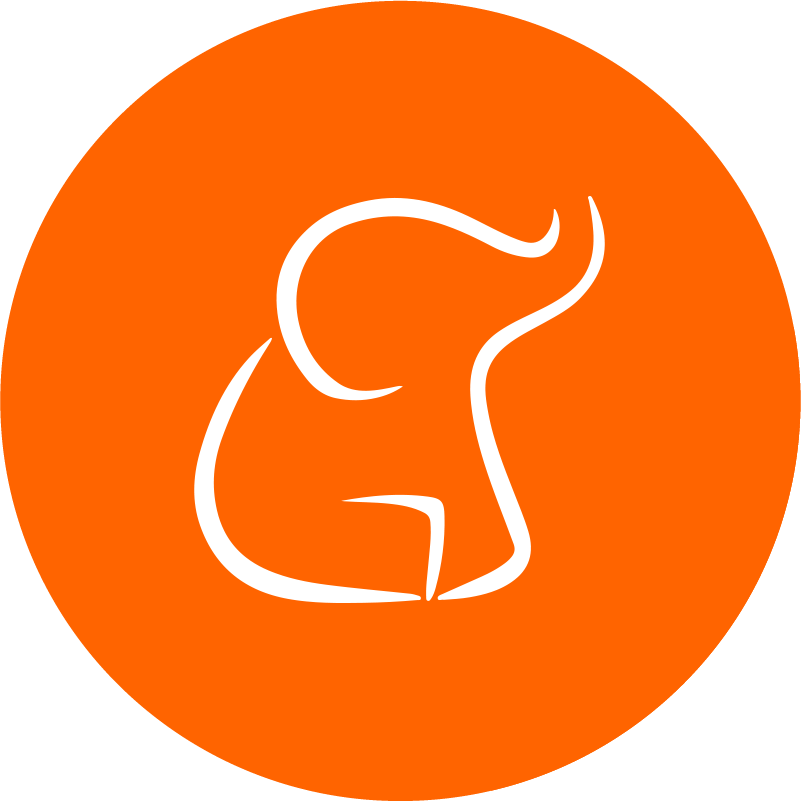 The Meneame share button will allow your audience to share via the popular Spanish-speaking social news website. This will drive users to discover and share content on the internet by submitting links which are voted and then commented upon.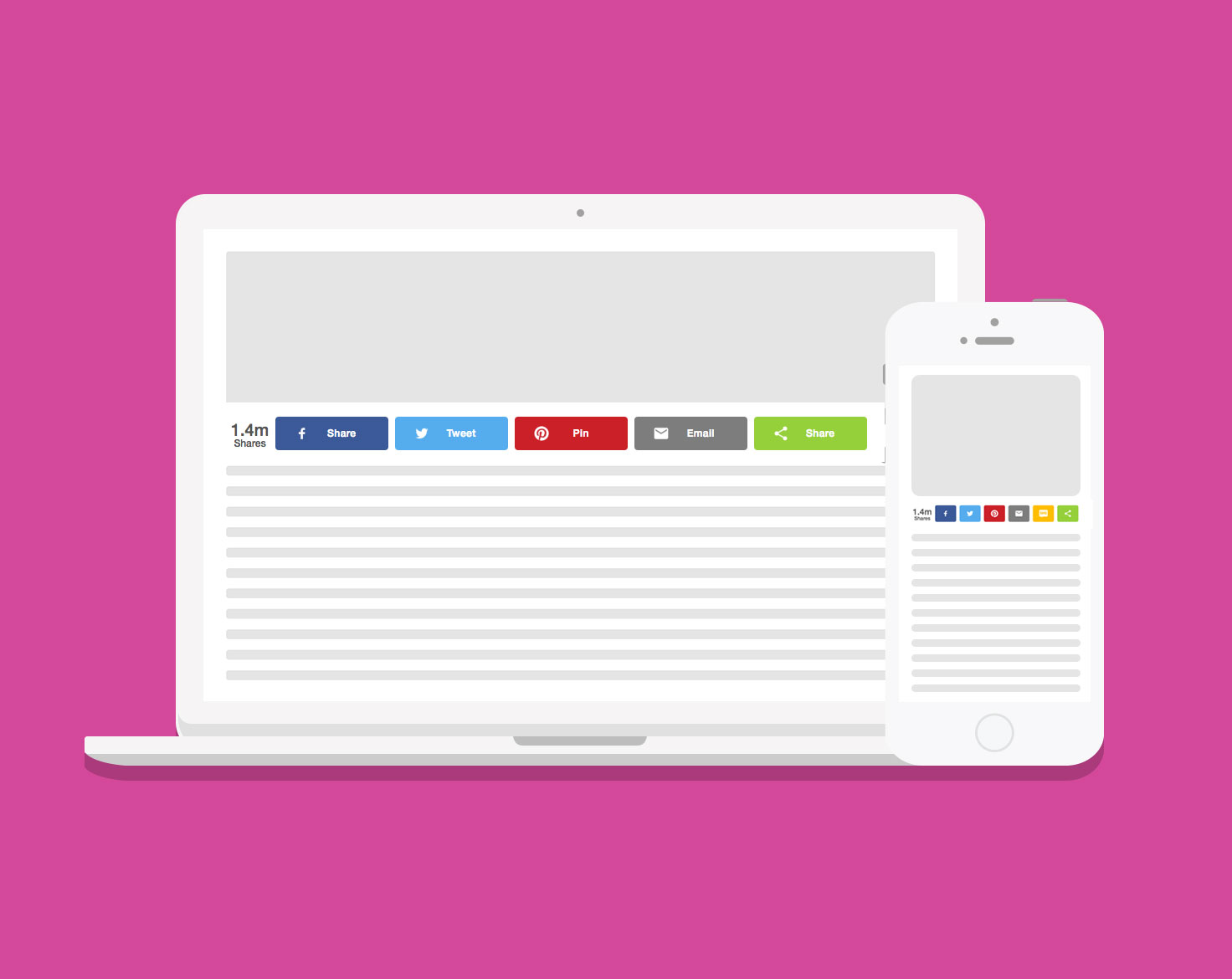 Inline share buttons
Use inline to place buttons at a specific location on a page, such as under headlines.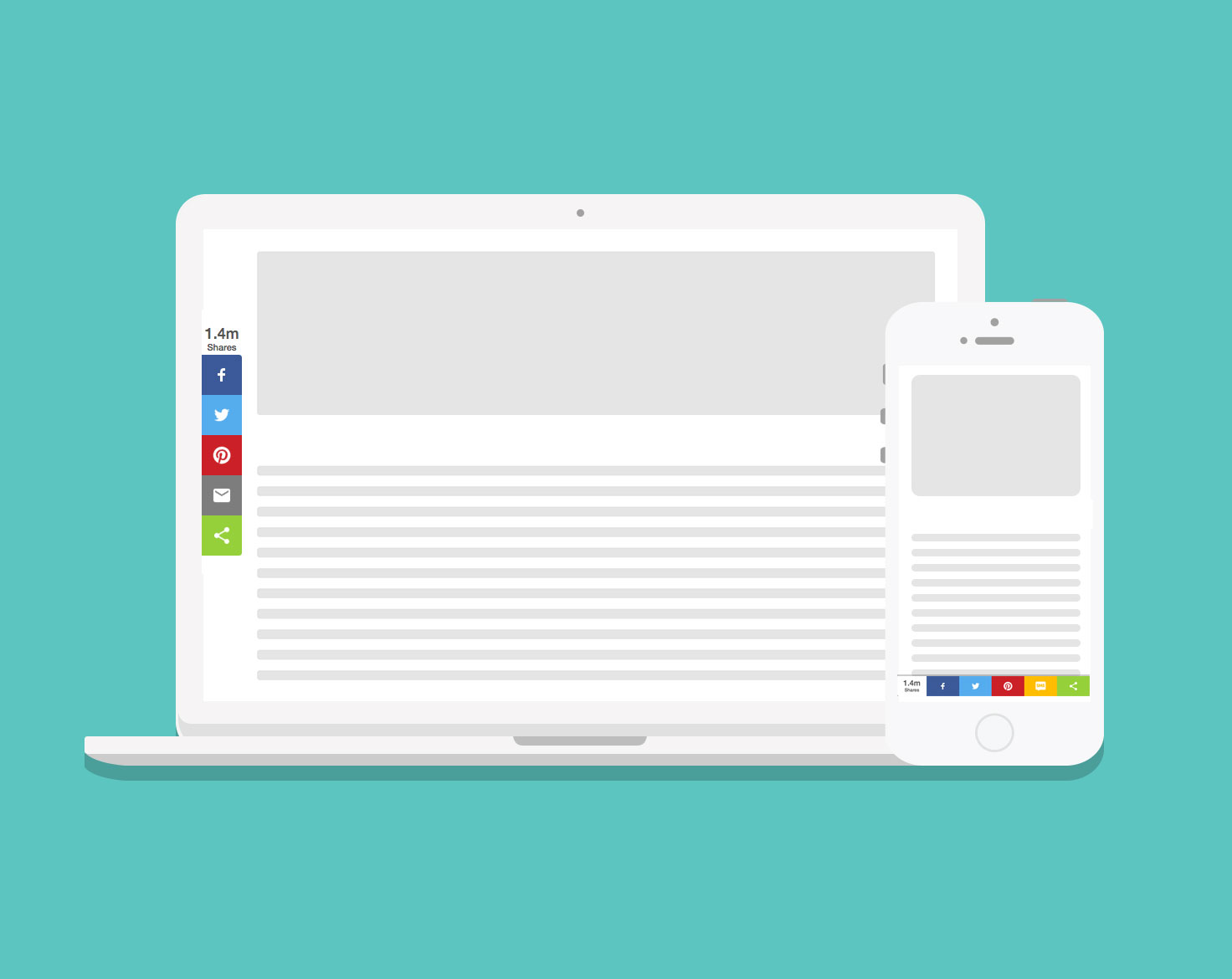 Sticky share buttons
Sticky buttons are fixed to the side of the screen on desktop, and the bottom of the screen on mobile.