Printer Friendly Share Button
Add the Printer friendly share button to your site today!

Empower your audience with better features by deploying the printer friendly share button onto your site. This button will allow your users to bring up printer settings for faster access to printing. It's great for websites with content worth printing such as recipes, how to guides, etc. Get started today and add the printer friendly share button now!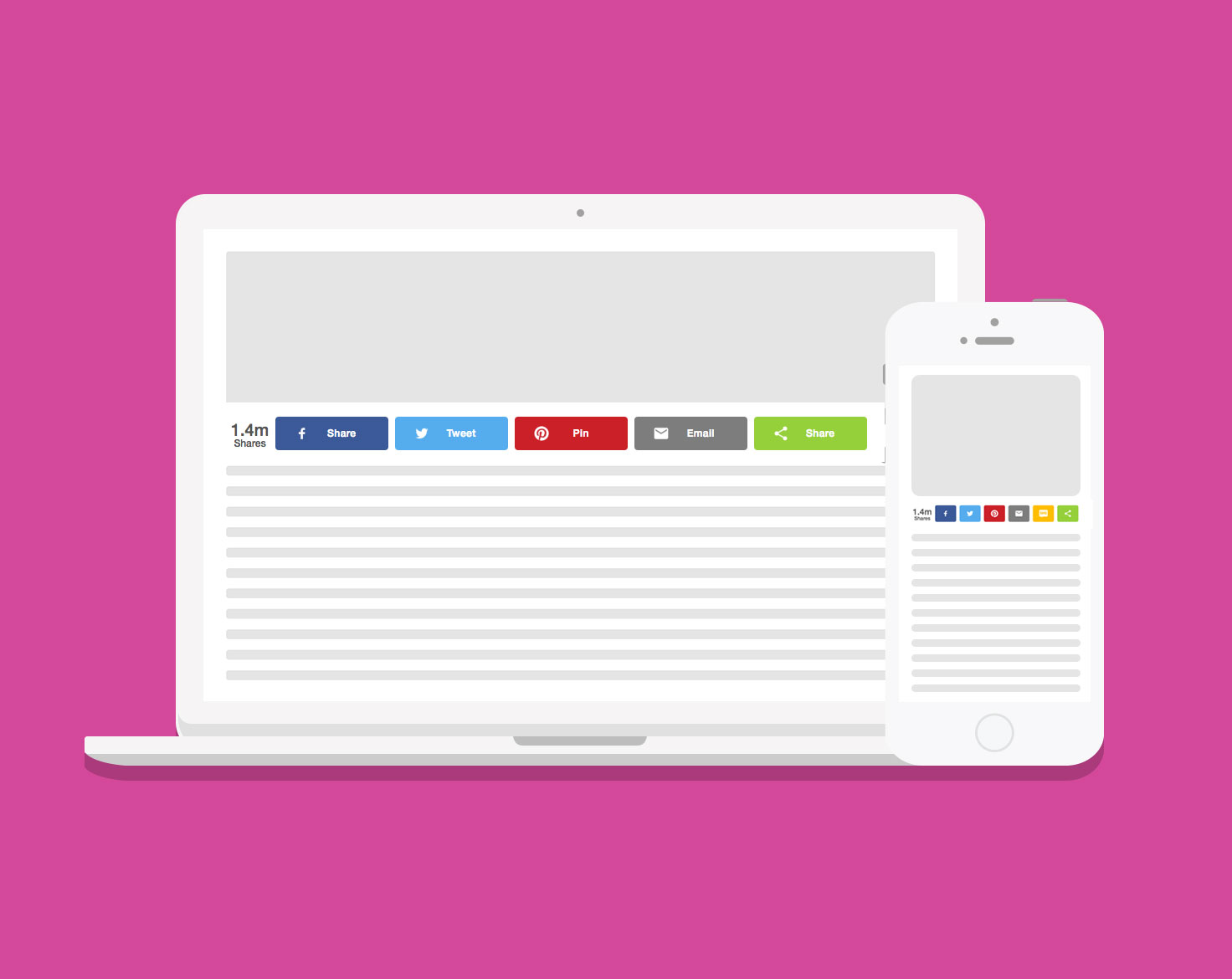 Inline share buttons
Use inline to place buttons at a specific location on a page, such as under headlines.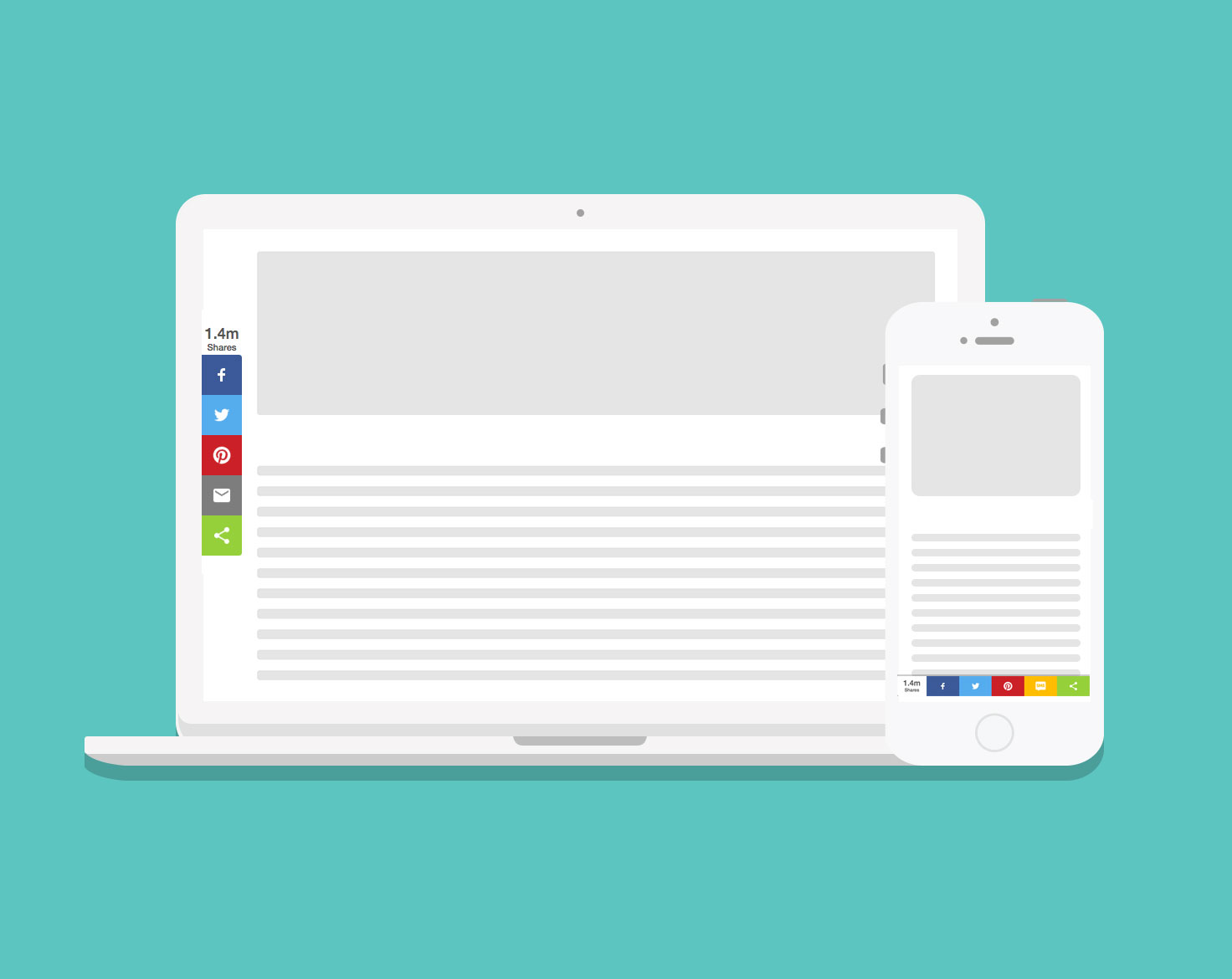 Sticky share buttons
Sticky buttons are fixed to the side of the screen on desktop, and the bottom of the screen on mobile.