Sina Weibo Share Button
Add the Sina Weibo share button to your site today!
The Sina Weibo share button is a great way to share your content onto one of the most popular online social media websites in China. A must have share button if your main website demographics are from China, the Sina Weibo share button allows its users to repost onto the microblogging site!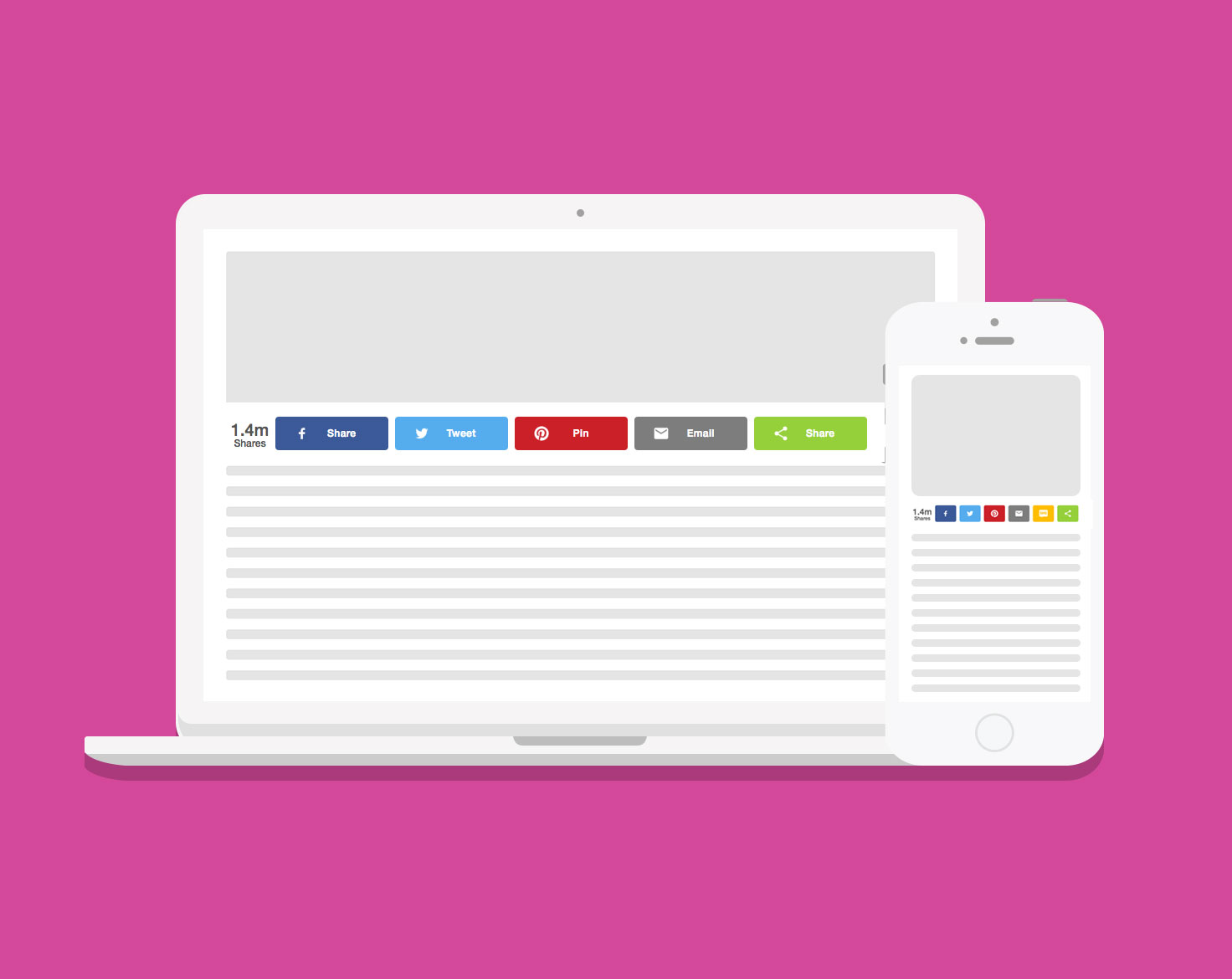 Inline share buttons
Use inline to place buttons at a specific location on a page, such as under headlines.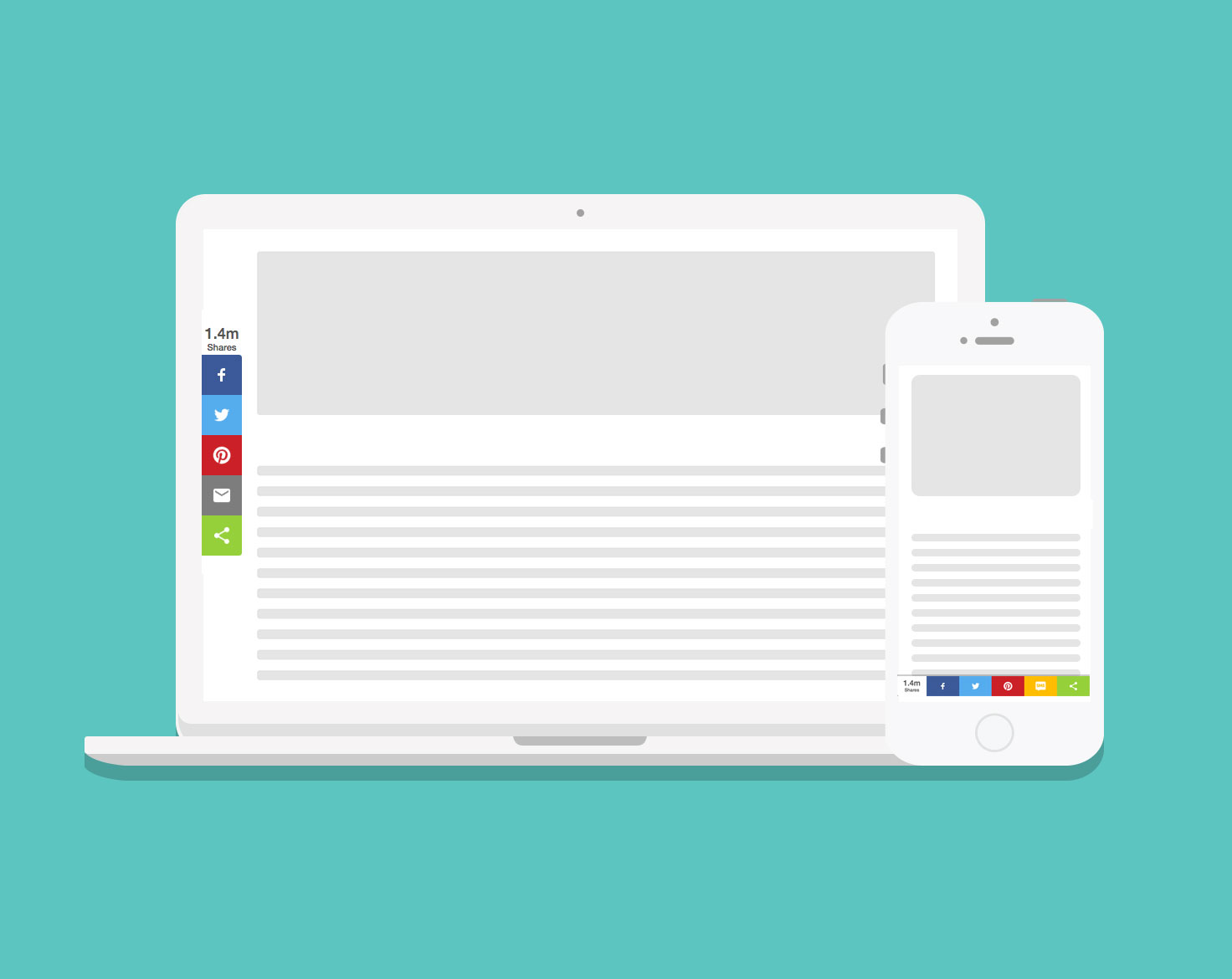 Sticky share buttons
Sticky buttons are fixed to the side of the screen on desktop, and the bottom of the screen on mobile.