Whatsapp Share Button
Add the Whatsapp share button to your site today!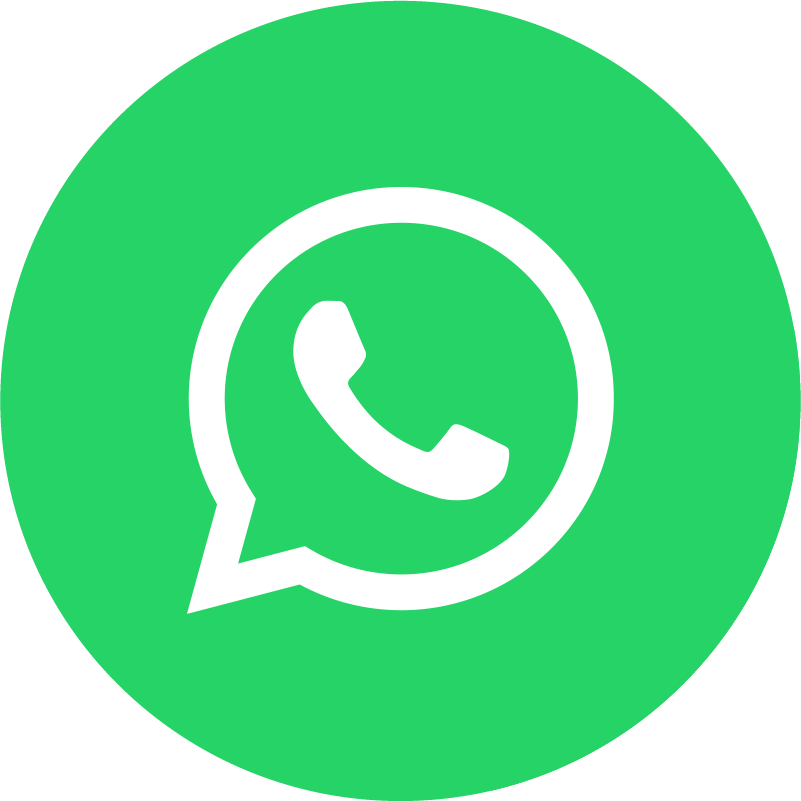 The Whatsapp share button is a great way to send and share content with your friends. Known as one of the most popular messaging platforms today, Whatsapp allows users to easily chat with friends without having to use SMS. Our Whatsapp share button offers your audience an easy way to send their favorite articles, it just takes one click!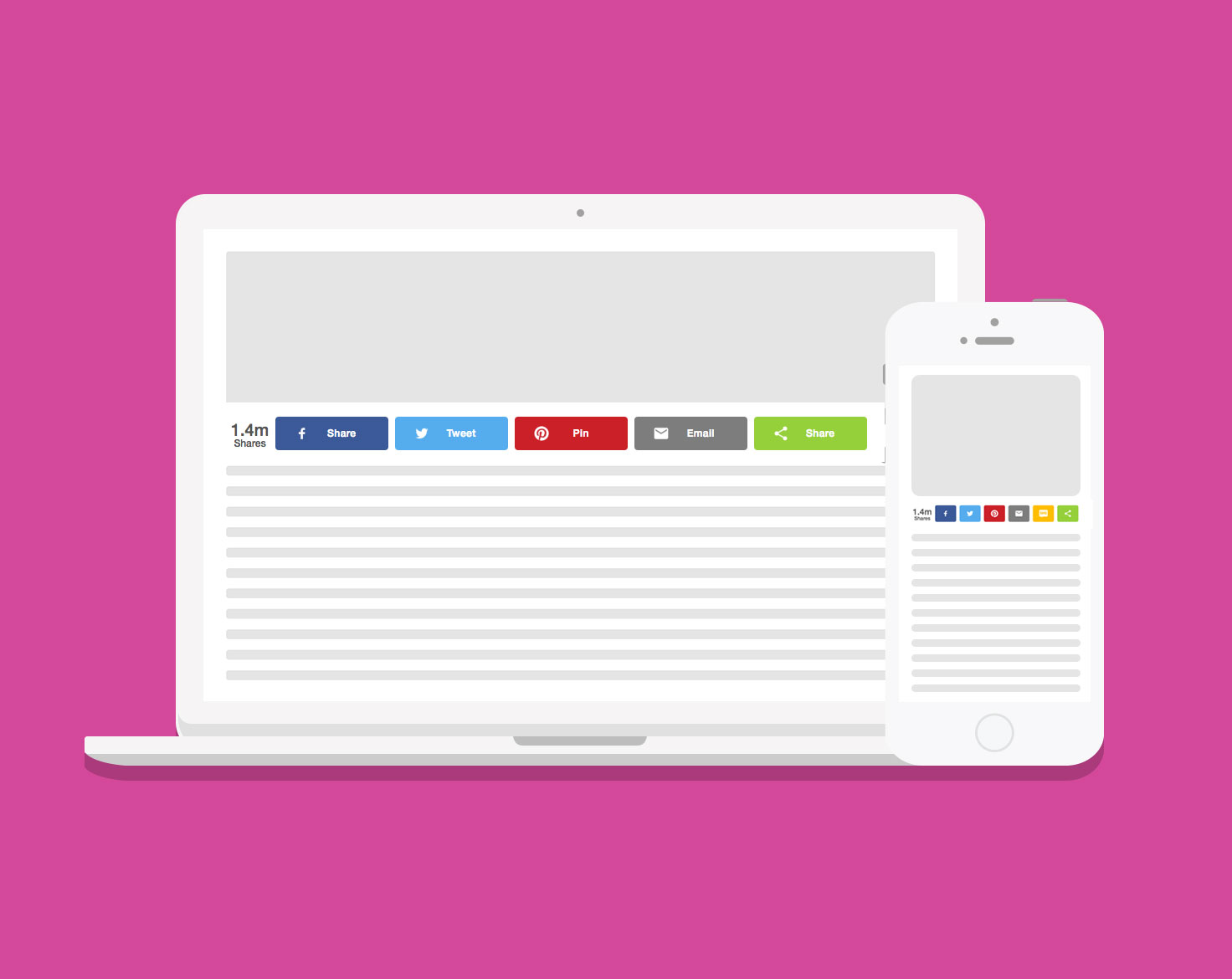 Inline share buttons
Use inline to place buttons at a specific location on a page, such as under headlines.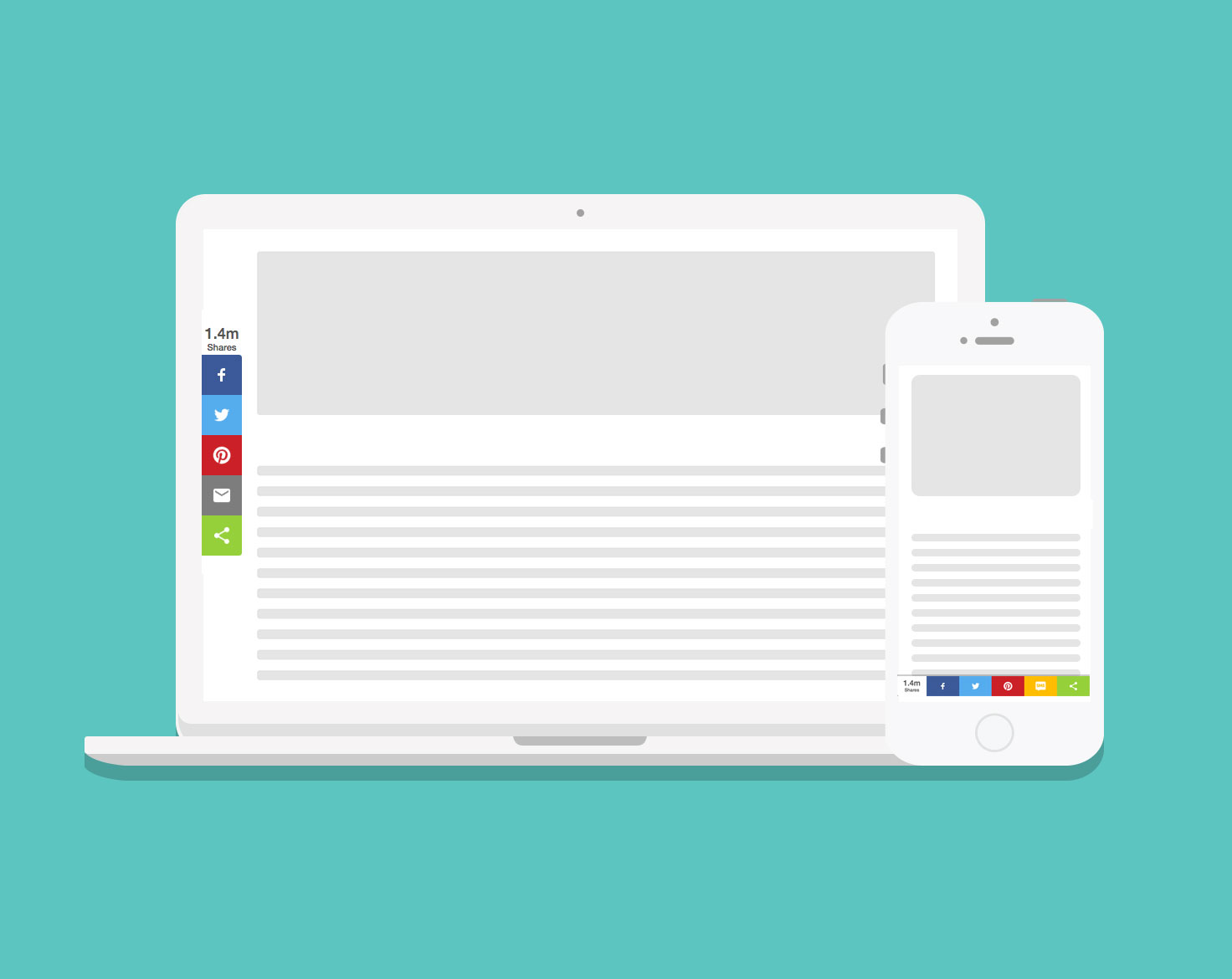 Sticky share buttons
Sticky buttons are fixed to the side of the screen on desktop, and the bottom of the screen on mobile.