Xing Share Button
Add the Xing share button to your site today!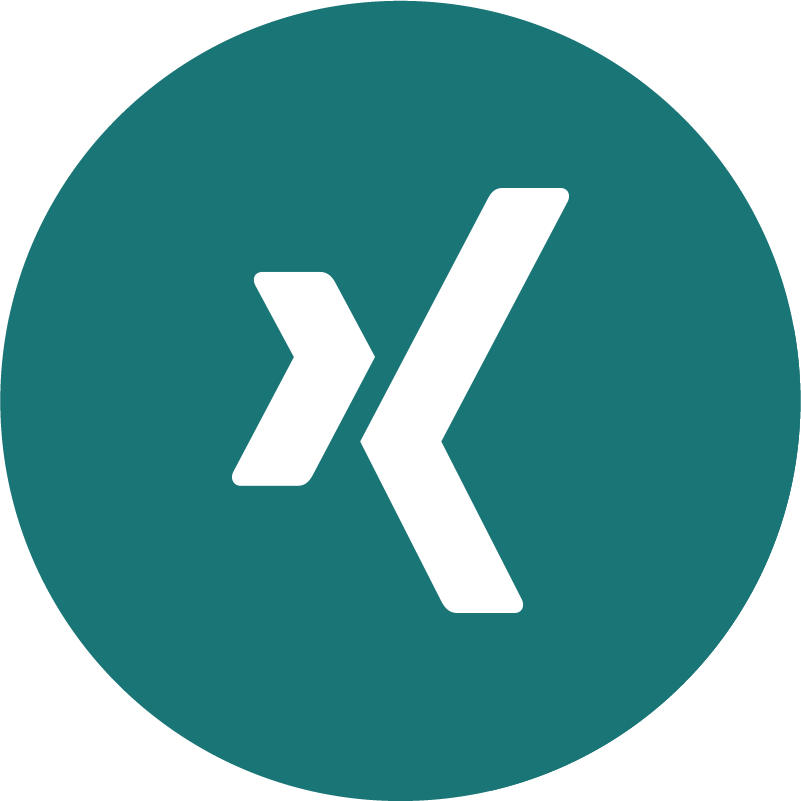 The Xing Share button makes it super easy for your audience to spread content from your site within their network. Gaining new visitors and traffic is one of the benefits of going viral! With the Xing share button, you're on your way to doing that!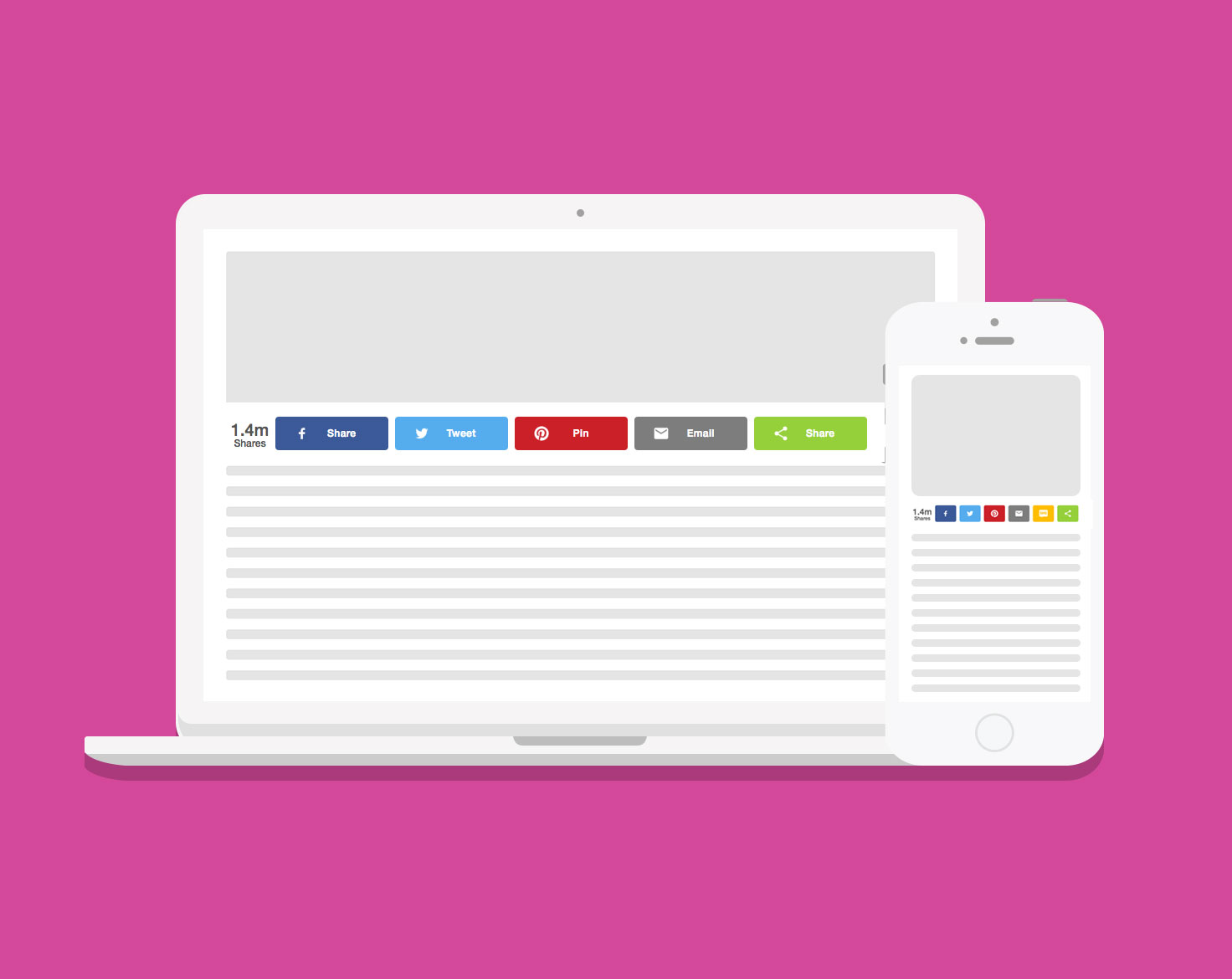 Inline share buttons
Use inline to place buttons at a specific location on a page, such as under headlines.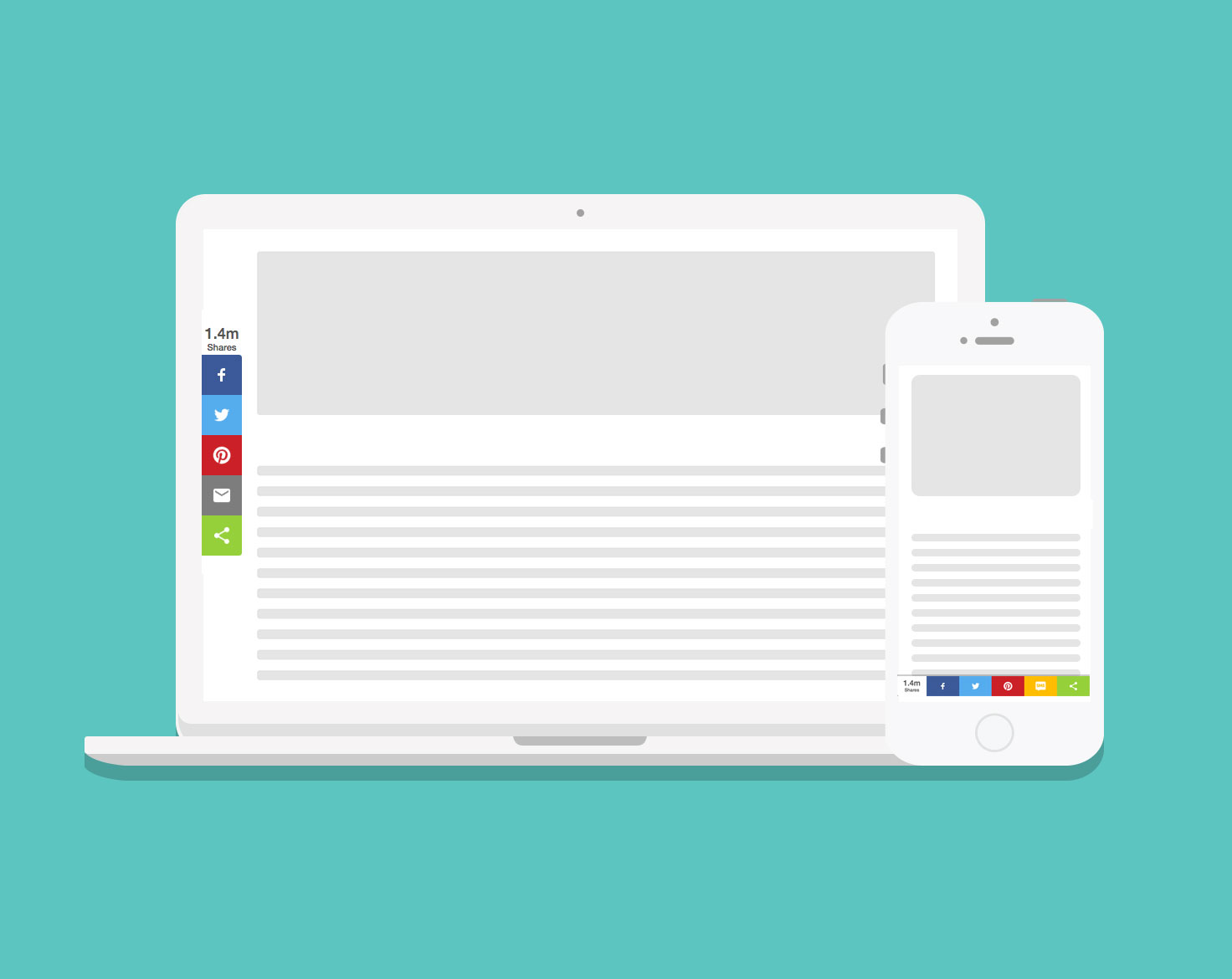 Sticky share buttons
Sticky buttons are fixed to the side of the screen on desktop, and the bottom of the screen on mobile.