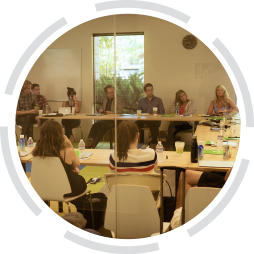 A pioneer in the industry, ShareThis believes the desire to share is rooted deep within human beings, reflecting passions, wants and lifestyles that are constantly fluctuating throughout the day, week and month. By identifying these human sentiments, ShareThis gains a better understanding of people, thus empowering a more personal and relevant internet experience. Due to the dynamic nature of humans, ShareThis recognizes the value of real time for publishers, advertisers or any data-driven business and has built a social data platform designed to process actual first-party data in actual real time.
The ShareThis consumer engagement and sharing tools are used by three million publishers to drive engagement, traffic and personalization, capturing the widest and deepest sentiments of people across the internet. These sentiments flow into the ShareThis platform as terabytes of data that are processed daily to better understand people, making social data actionable for any business that requires a holistic view of people or customers. This understanding powers the ShareThis Real-Time Marketing (RTM) Engine, which targets constantly changing audience interests based on first-party sharing data and caters to their most relevant and recent affinities. RTM is the solution of choice for some of the world's largest brands to activate audiences across all screens and digital ad formats.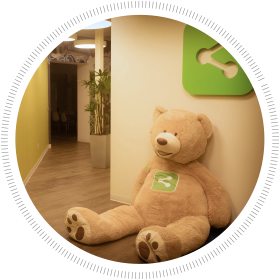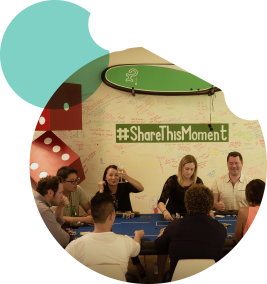 Prior to joining ShareThis, Kurt served as CEO at SocialMedia.com (Living Social). Kurt also served as a Director at Google, managing the direct sales channel for publishers & global launch of AdSense, the COO of Jupiter Communication and President at Jupiter Media Metrix.
Prior to joining ShareThis, John served as CFO, Axcient and Bayshore Global Management, as well as VP, Finance at Skytree and Kontagent. John earned his MBA from Santa Clara University.
Prior to Joining ShareThis, Ann served as Product Executive at Acxiom, SVP, Product & Data Operations at Infogroup and Executive, Emerging Technologies at First Data Resources.
Myha was part of the executive team at Machine Zone, where she grew a team & always employed a "people-first" approach. Her passion is apparent in all her endeavors.
Tim Schigel
Chairman & Founder
Paul Schaut
Executive Advisor
Rob Marcus
Partner, Deutsche Telekom Capital Partners
Heidi Roizen
Operating Partner, Draper Fisher Jurvetson
John "Jack" H Wyant
Managing Director, Blue Chip Venture CO
Blair Garrou
Managing Director, Mercury Fund