We understand the value we and our customers gain when we work with intelligent people who make smart decisions, so that is who we hire. The mental capacity needed to actualize real-time data processing is high, and, without it, ShareThis wouldn't have the platform to process it. It is imperative that we hire smart people who can work intelligently as we continue to disrupt the very category we created. Come join us!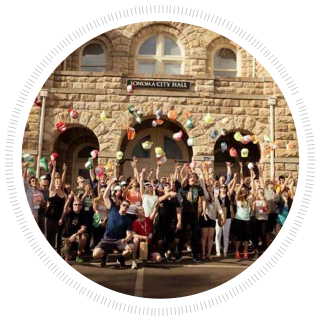 what we're sharing on instagram
Are you an engineer? Click here to see a bit more on our engineering culture and how perfectly you'd fit it!
Engineering Culture >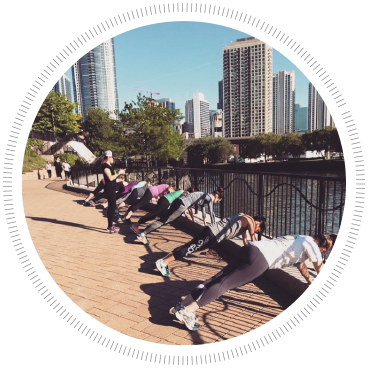 health and wellness
We offer a variety of health insurance options so you can choose a plan that best meets your lifestyle, including medical, dental and vision. We provide healthy catered lunches four times a week, gym reimbursement and all the snacks and beverages you can handle.
learning and development
All employees receive an annual allowance for equipment that can include ergonomic keyboards, monitors, chairs, etc. It's up to you! You'll also get a yearly budget for training and continued education.
compensation
We provide competitive salaries, performance bonuses and stock options. You also have the option to participate in our 401(k) plan.
culture
Our culture is created by you, quite literally. Everyone's input is valued and heard. We want you to help us raise the bar to work more efficiently and effectively, all while having lots of fun doing it!