ShareThis Audience Segments
Reach your most engaged audience with real-time Sharing Intelligence™
ShareThis audiences are formulated using proprietary sharing, interest, and intent signals collected across our global network of three million publisher domains. This network represents the largest independent source of real-time behavioral data on the open web, capturing a staggering 18 billion events each month.
Our data scientists analyze the daily interactions of 420 million unique users per month to interpret people's real-time interests and passions through their behavior – what they search for, what they click on, what they view, and what they share. This paints a real-time view of your target customers, enabling you to zero in on consumers most likely to engage with your campaigns.
Select from hundreds of pre-optimized vertical and seasonal audiences to target interested consumers at scale.
Arts & Entertainment
Autos & Vehicles
Beauty & Fitness
Books & Literature
Business & Industrial
Computers & Electronics
Finance
Food & Drink
Games
Health
Hobbies & Leisure
Home & Garden
Internet & Telecom
Jobs & Education
Law & Government
News
Online Communities
People & Society
Pets & Animals
Real Estate
Reference
Science
Seasonal
Shopping
Sports
Travel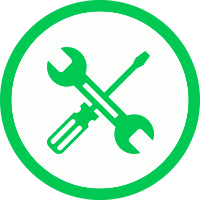 Custom audiences
Looking for something more specific? We offer white glove service for the most specific audience requirements. If you can dream it, we can build it. Audience by Brand?  Sure. By product name? Yep. That, too. By musical or sporting event? Even better.  Simply tell us who you're looking to reach and we'll build your audience segment on demand.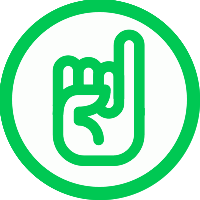 Privacy compliant
ShareThis ensures compliance through privacy, legal, and self-regulatory processes, as well as through ethical relationships and practices with our publisher network. Click here to learn more about our privacy policy and NAI data governance practices.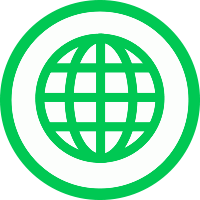 Distribution on demand
Our audiences are available when and where it counts to you and your brand. Select and activate your target audience across the digital marketing ecosystem through your distribution platform of choice.
To learn more or get started with ShareThis Audience Segments, drop us a line!
More ShareThis audience, data and advertising solutions