Pinterest Pin Share Button
Add the Pinterest Pin share button to your site today!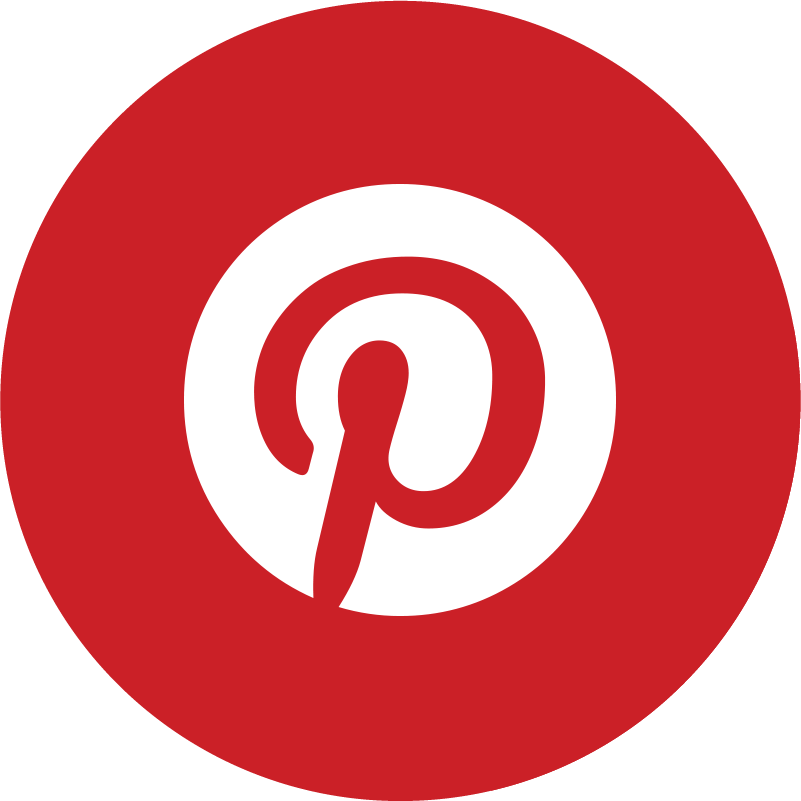 The Pinterest Pin share button allows your audience to save your photos, videos and photos onto their Pinterest boards. Using the Pin It button, this is an awesome way to make your brand discoverable via Pinterest and drive back new visitors to your site. Add the Pinterest share button and let your visitors start pinning today!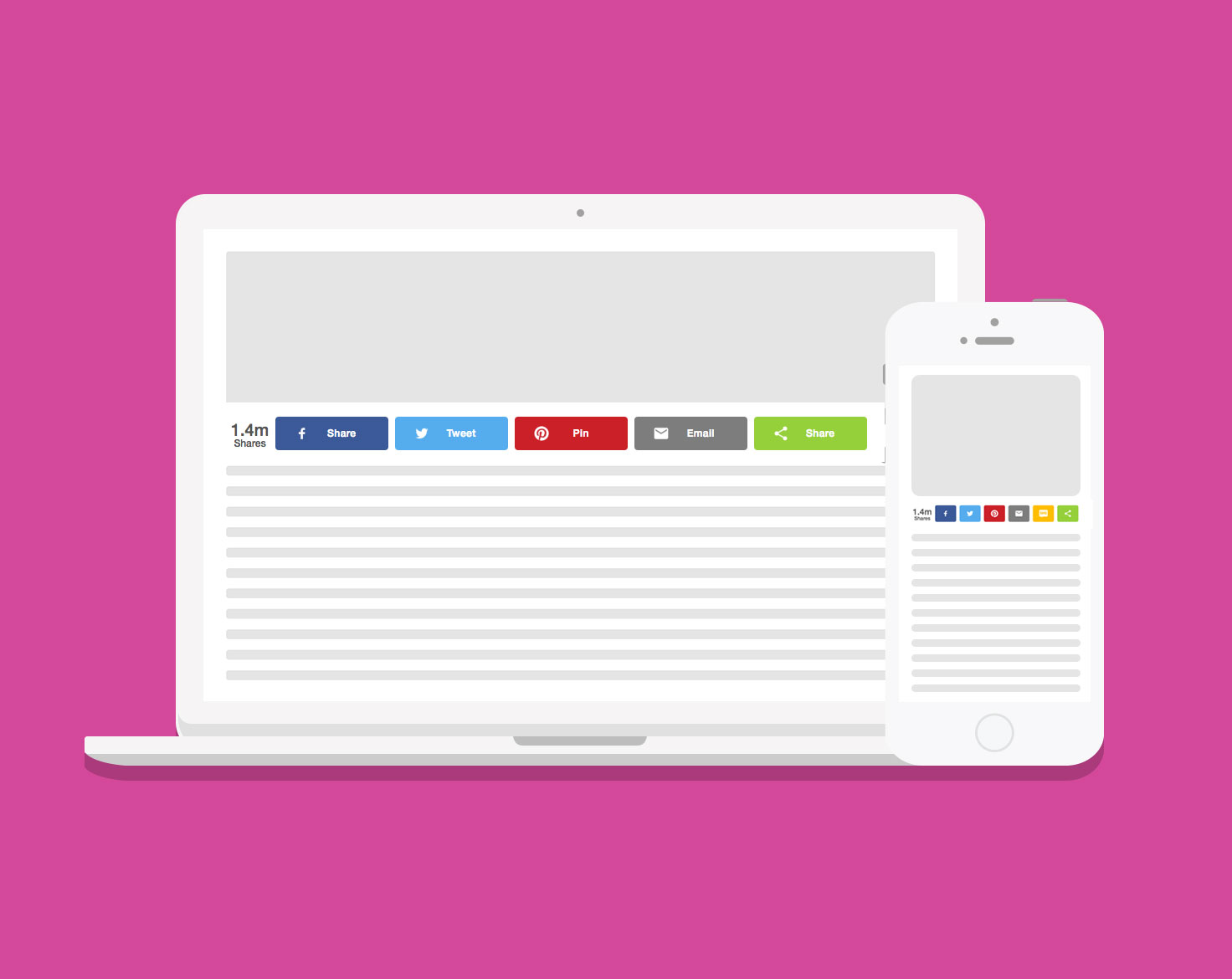 Inline share buttons
Use inline to place buttons at a specific location on a page, such as under headlines.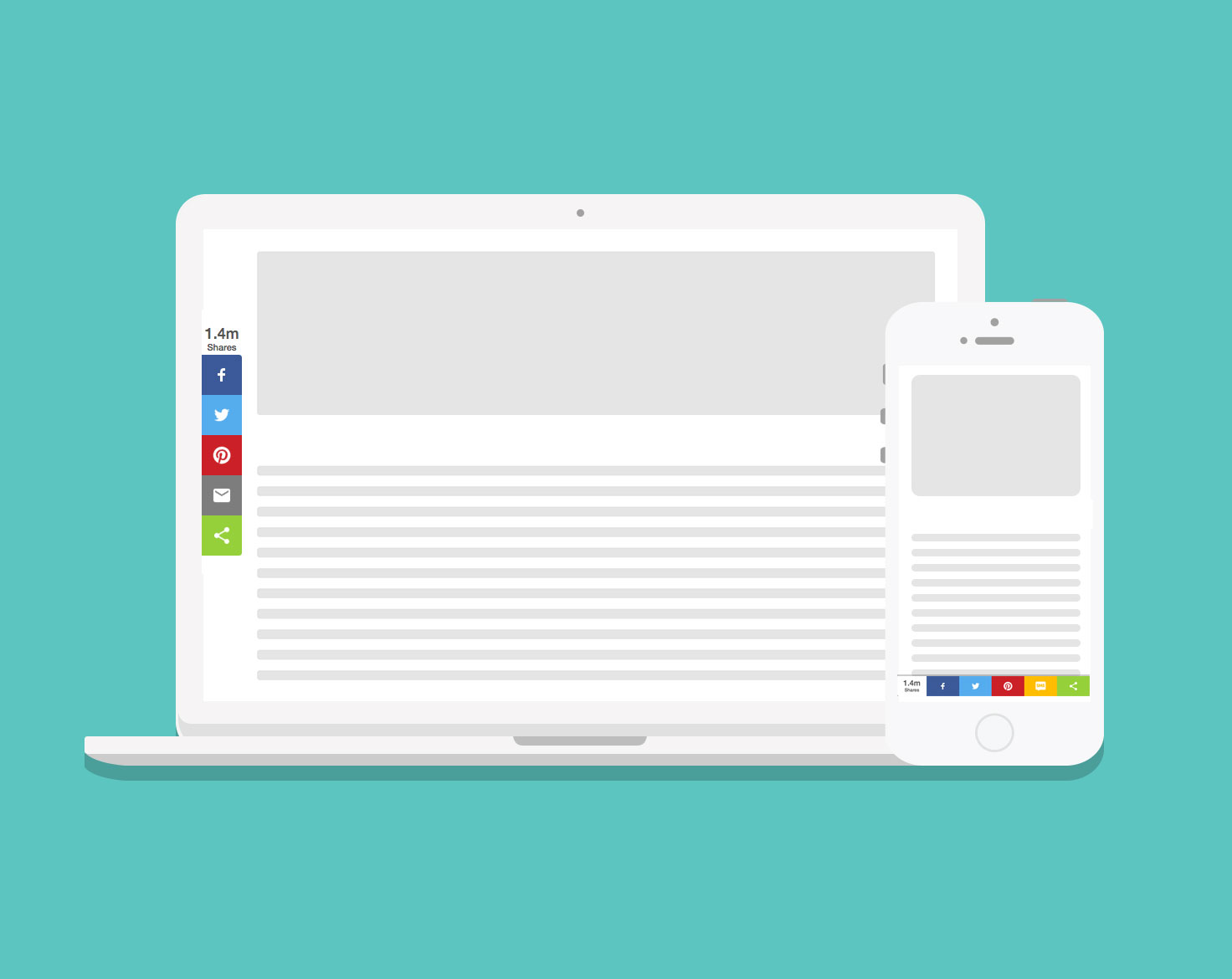 Sticky share buttons
Sticky buttons are fixed to the side of the screen on desktop, and the bottom of the screen on mobile.