Tumblr Share Button
Add the Tumblr share button to your site today!
Include the Tumblr Share Button onto our widget today and unlock the ability to get your content reposted by all your favorite Tumblrs! Tumblr is a microblogging website which allows users to post multimedia and other content to a short-form blog. Users can follow other users' blogs as well. Try the Tumblr share button today!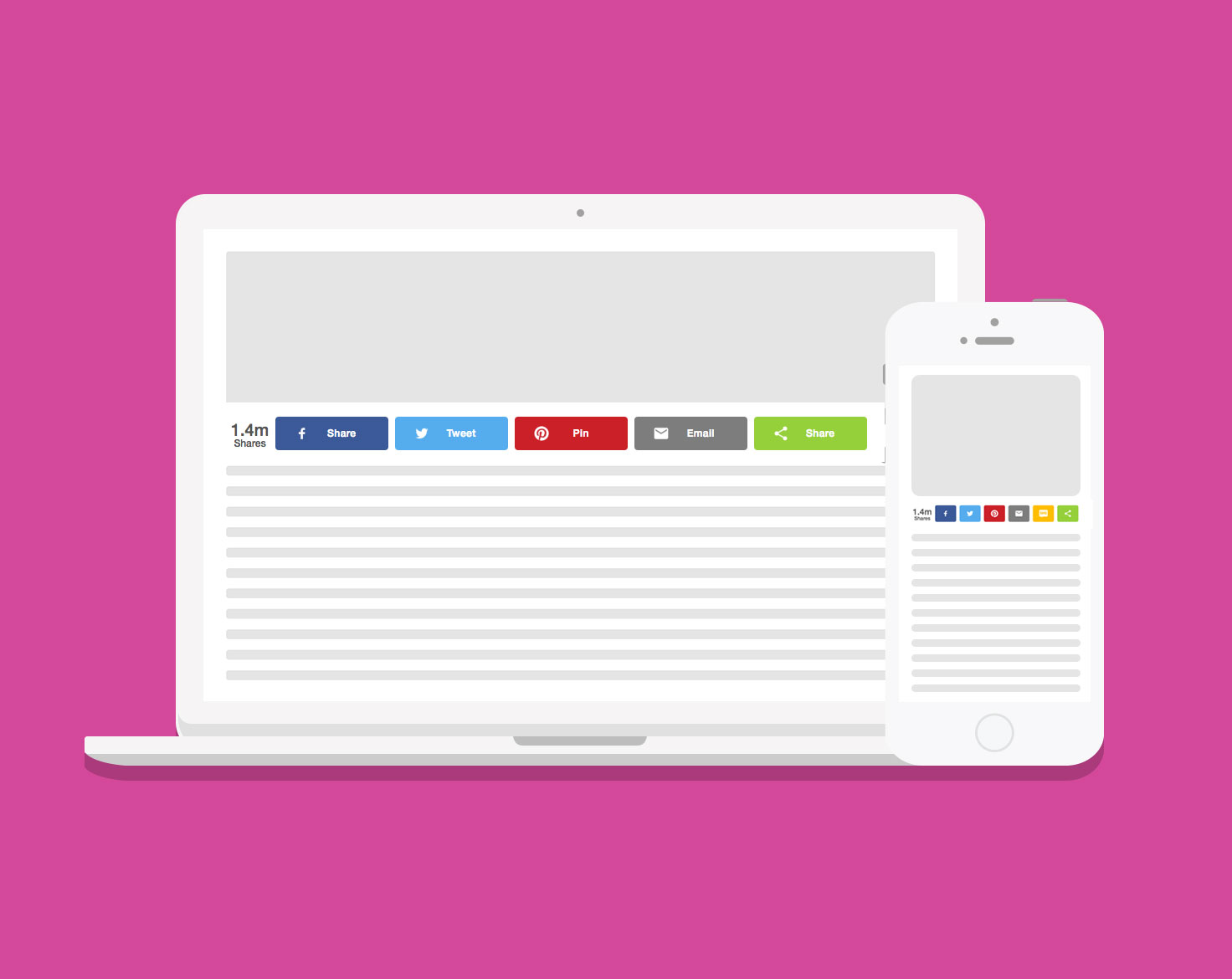 Inline share buttons
Use inline to place buttons at a specific location on a page, such as under headlines.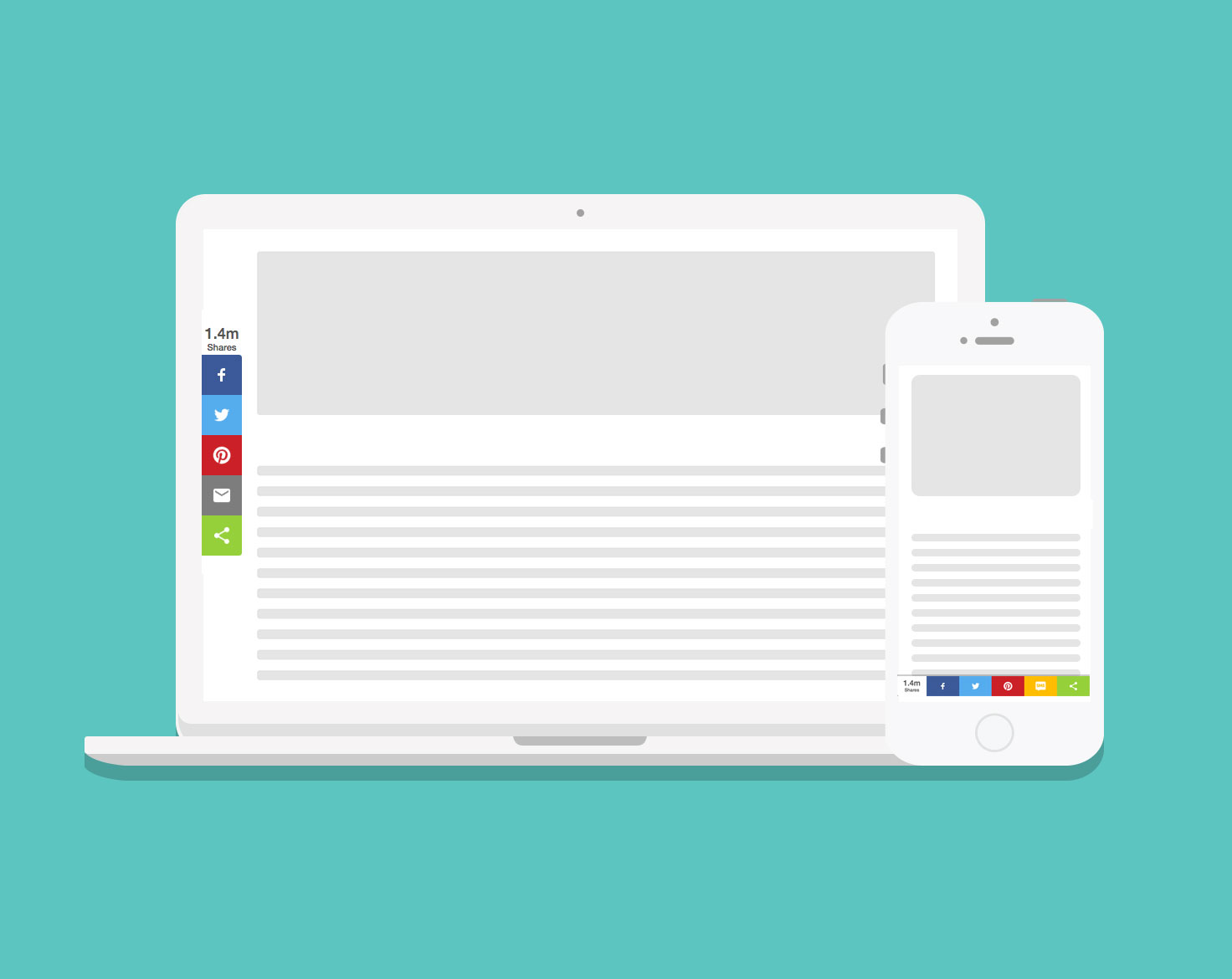 Sticky share buttons
Sticky buttons are fixed to the side of the screen on desktop, and the bottom of the screen on mobile.