Odnoklassniki Share Button
Add the Odnoklassniki share button to your site today!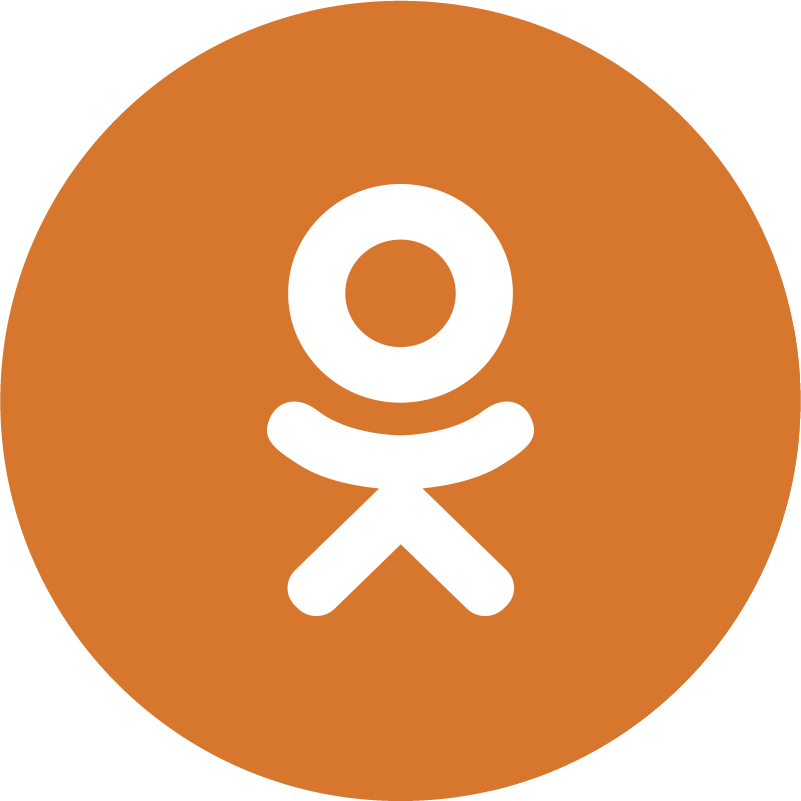 Deploy the Odnoklassniki share button onto your website today and enable your audience to share via one of Russia's most popular social media networks. Odnoklassniki also known as Ok.ru is a social network service for classmates and old friends. Unleash the power of sharing by activating the Odnoklassniki share buttons today!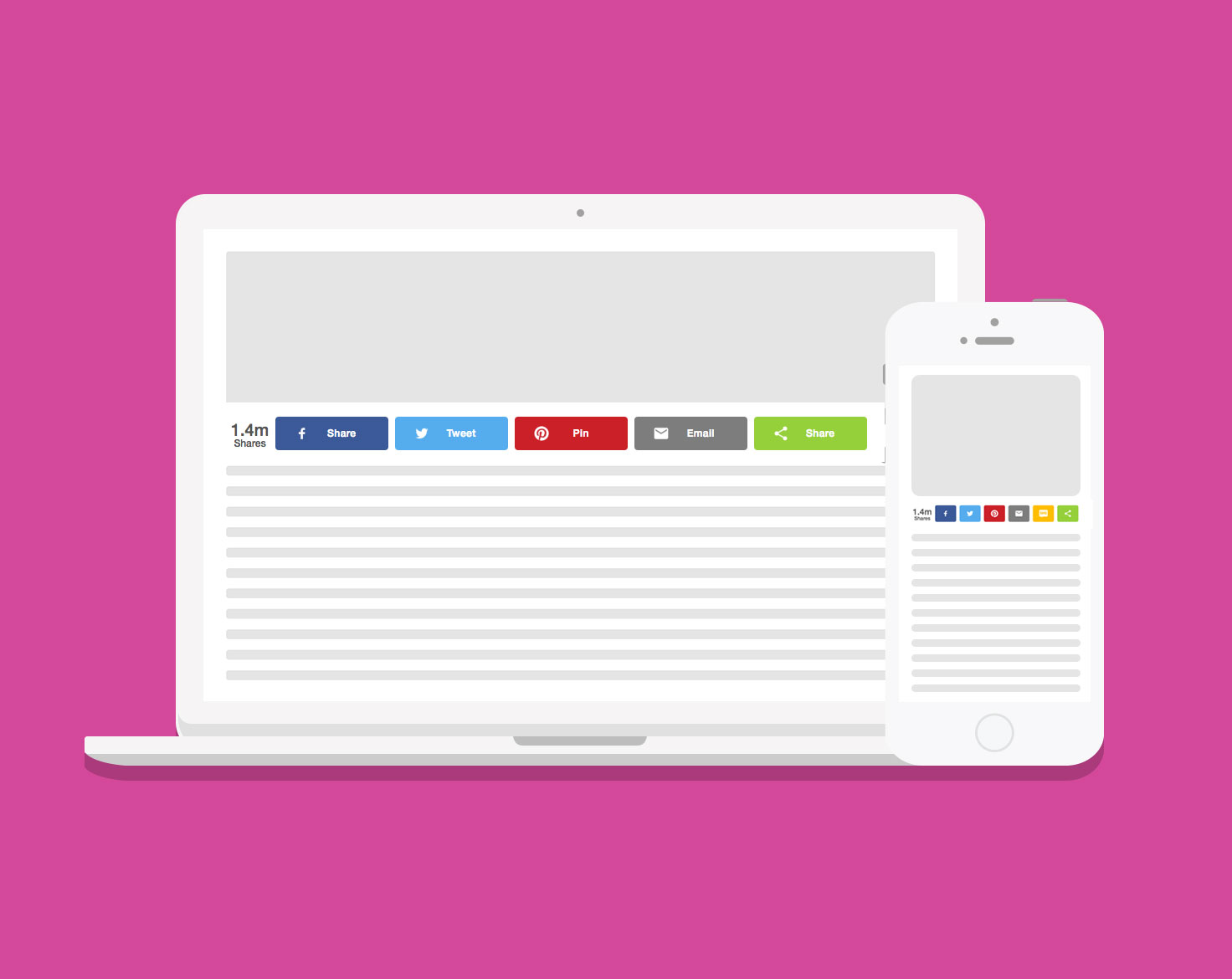 Inline share buttons
Use inline to place buttons at a specific location on a page, such as under headlines.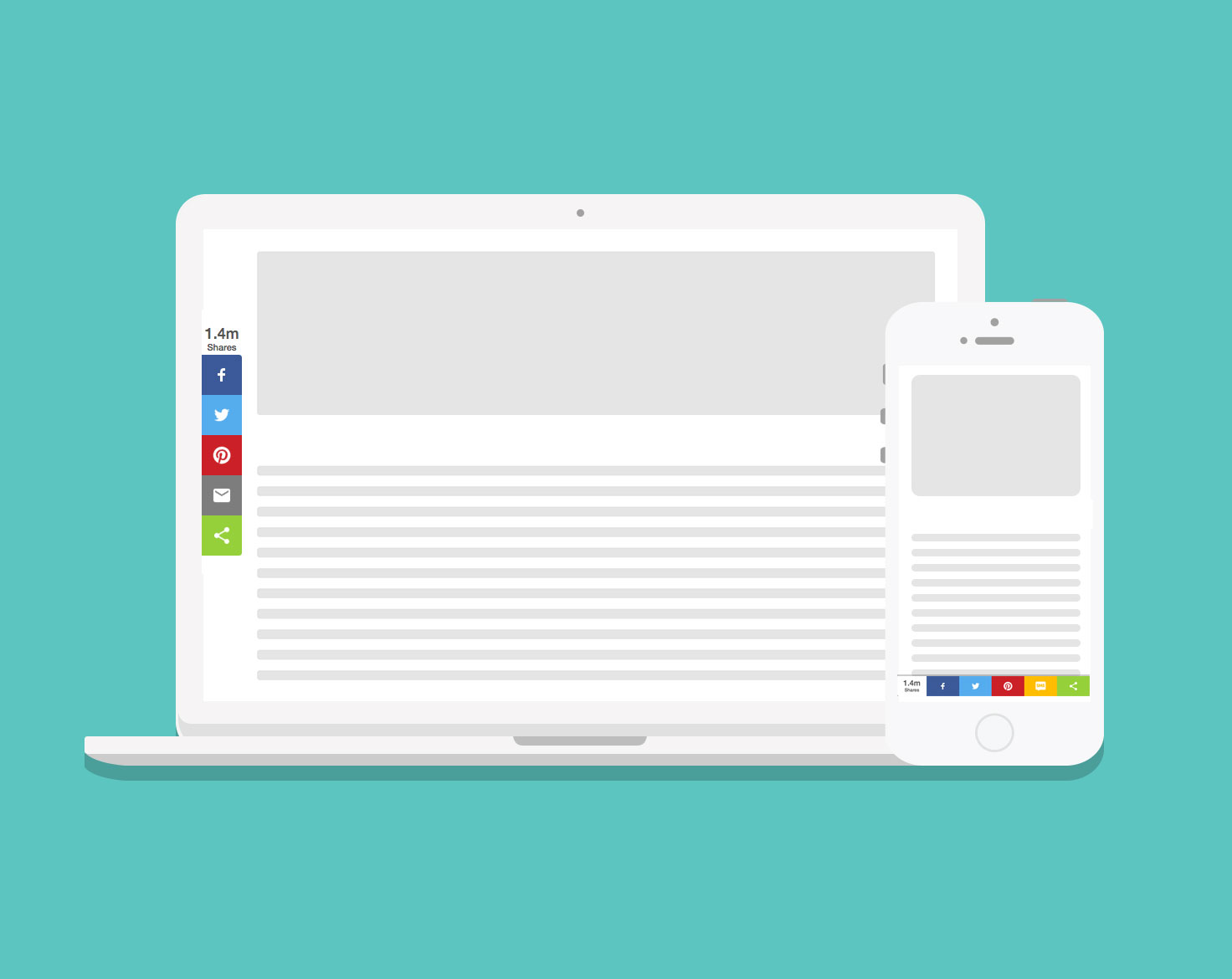 Sticky share buttons
Sticky buttons are fixed to the side of the screen on desktop, and the bottom of the screen on mobile.