Twitter Share Button
Add the Twitter share button to your site today!
The Twitter share button is known as one of the most used social buttons on our widget today. The share button allows your audience to quickly share the webpage they're viewing with all their followers. Try it out today and find out why Twitter is one of the best ways to attract a nature audience to your site.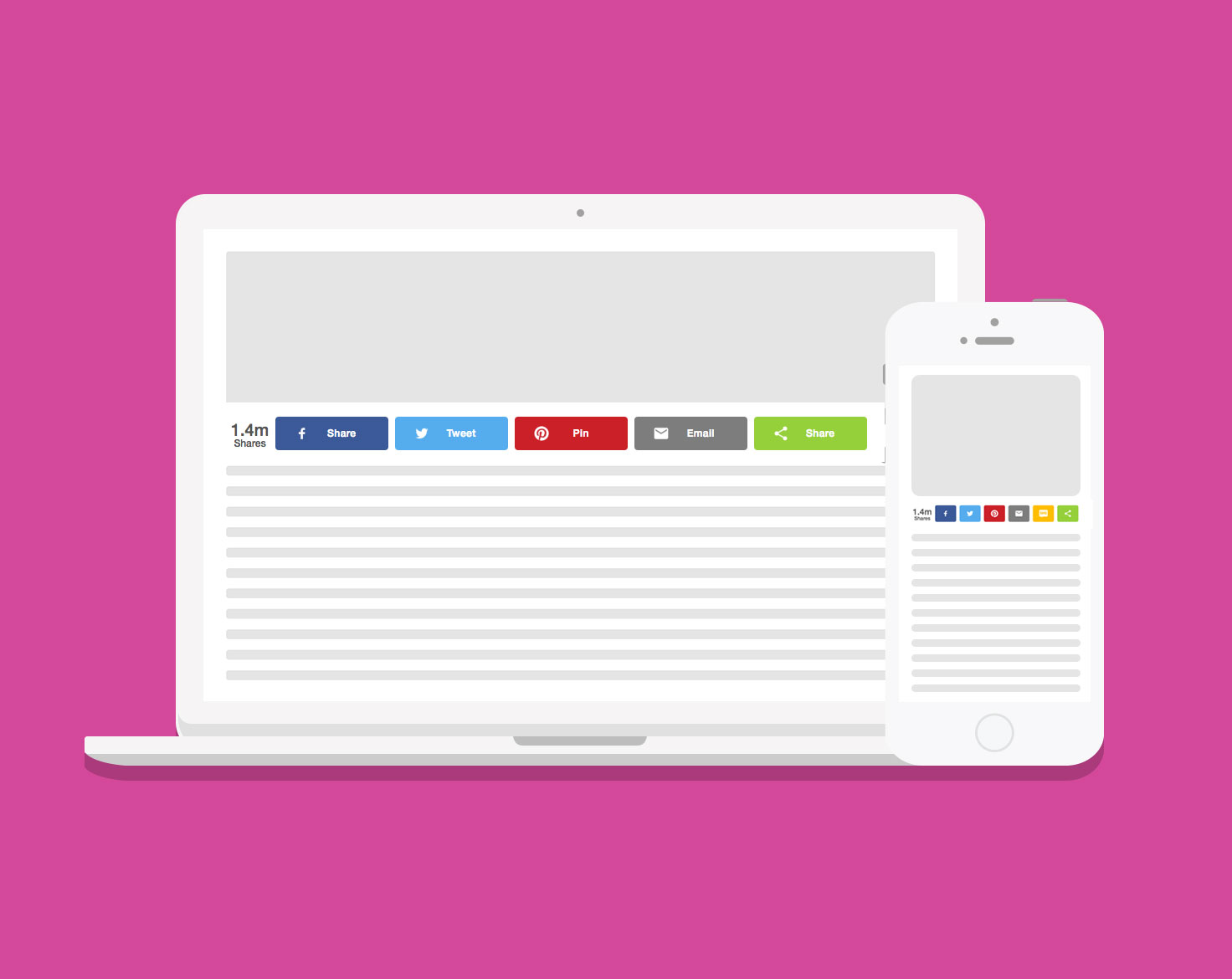 Inline share buttons
Use inline to place buttons at a specific location on a page, such as under headlines.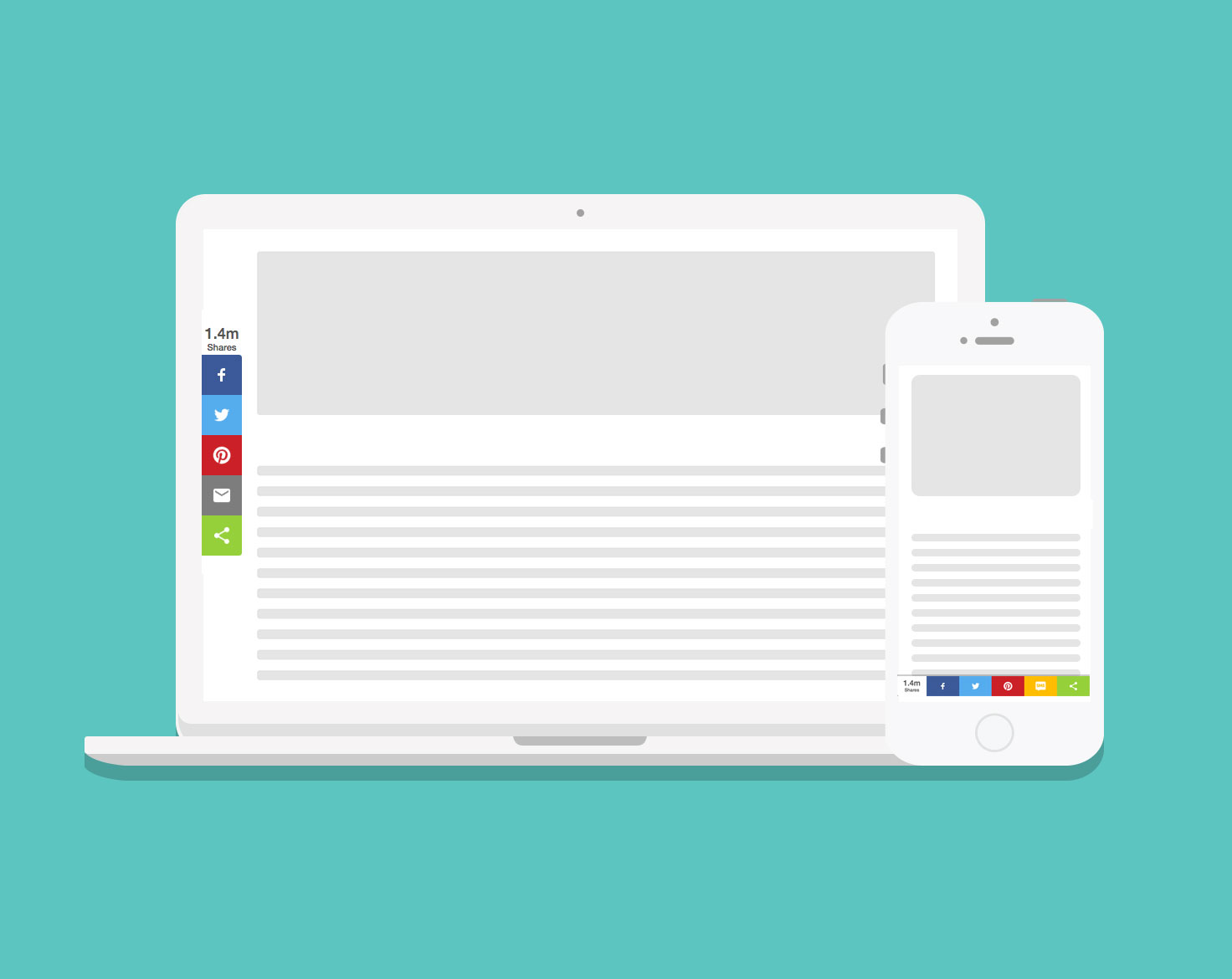 Sticky share buttons
Sticky buttons are fixed to the side of the screen on desktop, and the bottom of the screen on mobile.