VK Share Button
Add the VK share button to your site today!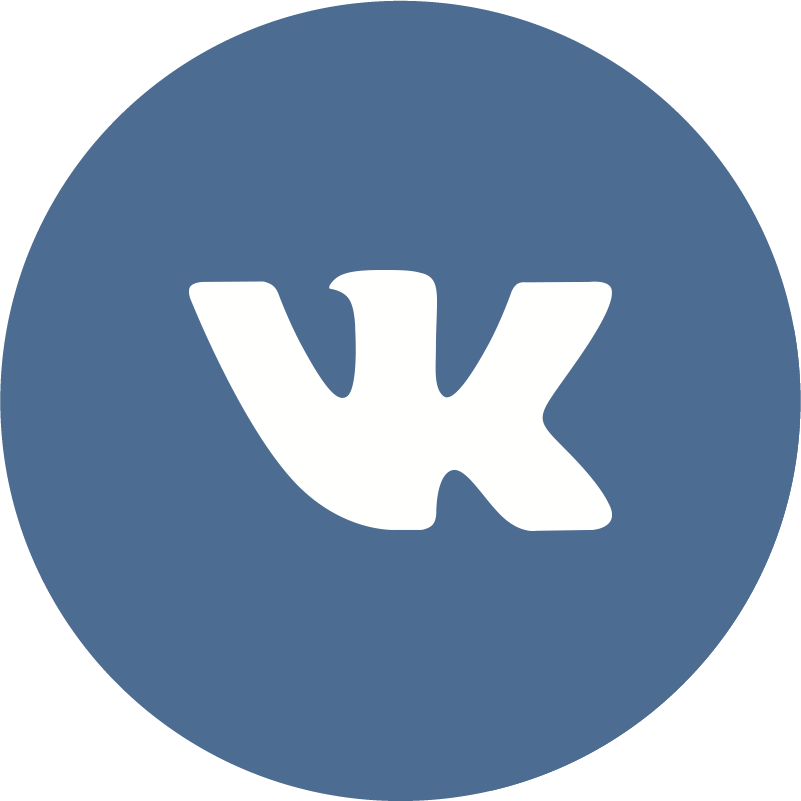 The VK share button, also known as Vkontakte, is the largest European online social media and social networking service. It is available in many different languages and is especially popular among Russian-speaking users. Add the VK share button to the widget today!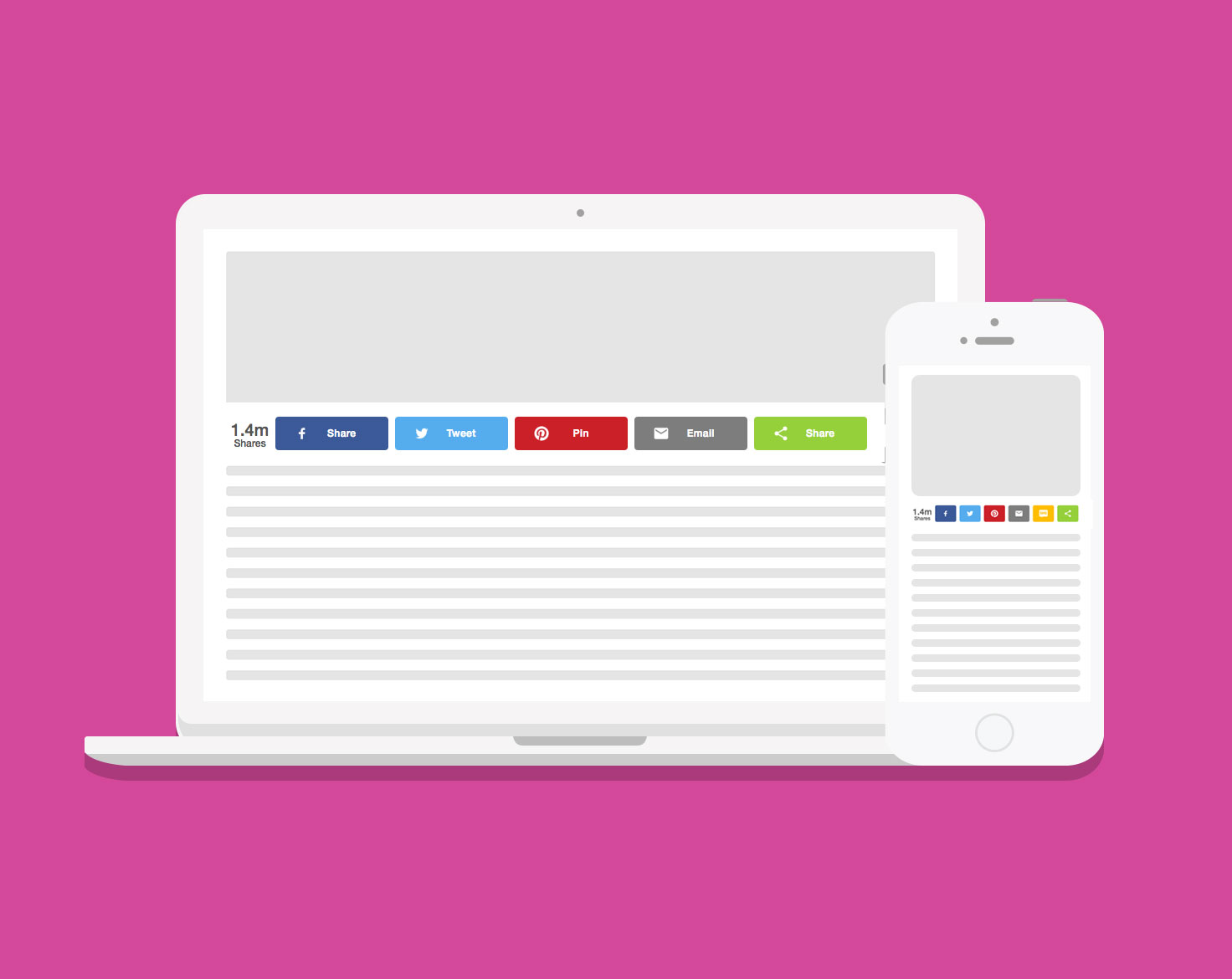 Inline share buttons
Use inline to place buttons at a specific location on a page, such as under headlines.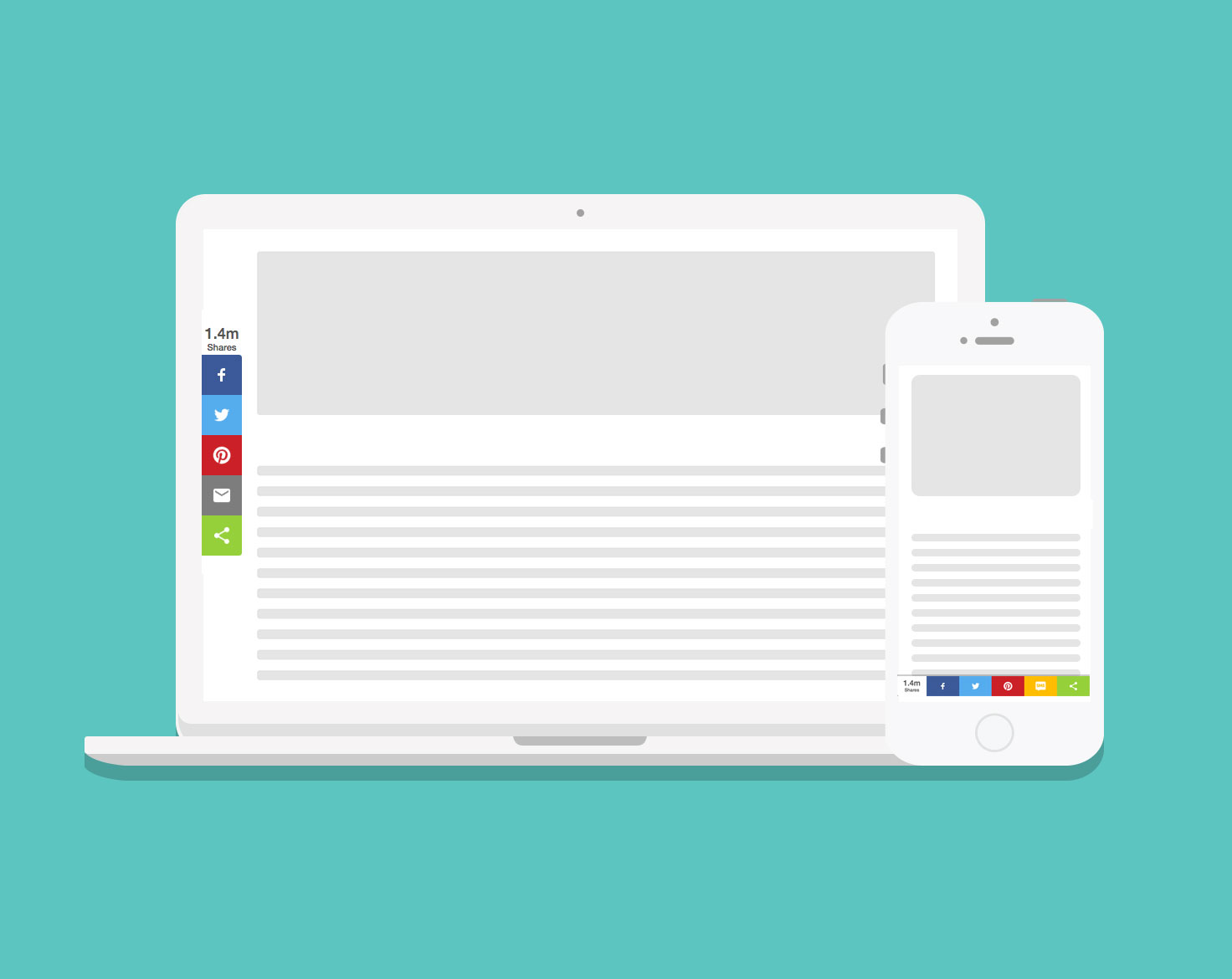 Sticky share buttons
Sticky buttons are fixed to the side of the screen on desktop, and the bottom of the screen on mobile.