Blogger Share Button
Add the Blogger share button to your site today!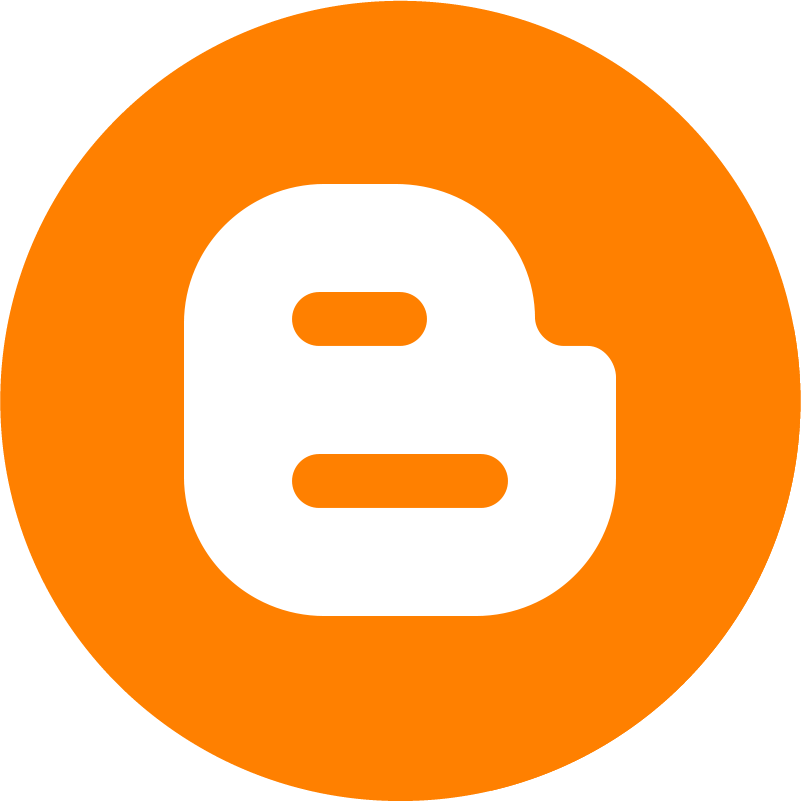 Add the blogger share button on your widget today and loop in new audiences back to your website. Blogger is a microblogging website which allows you to publish writings and tidbits. Our blogger share button makes it easier for your content to be reposted and found within their network. Try it out today!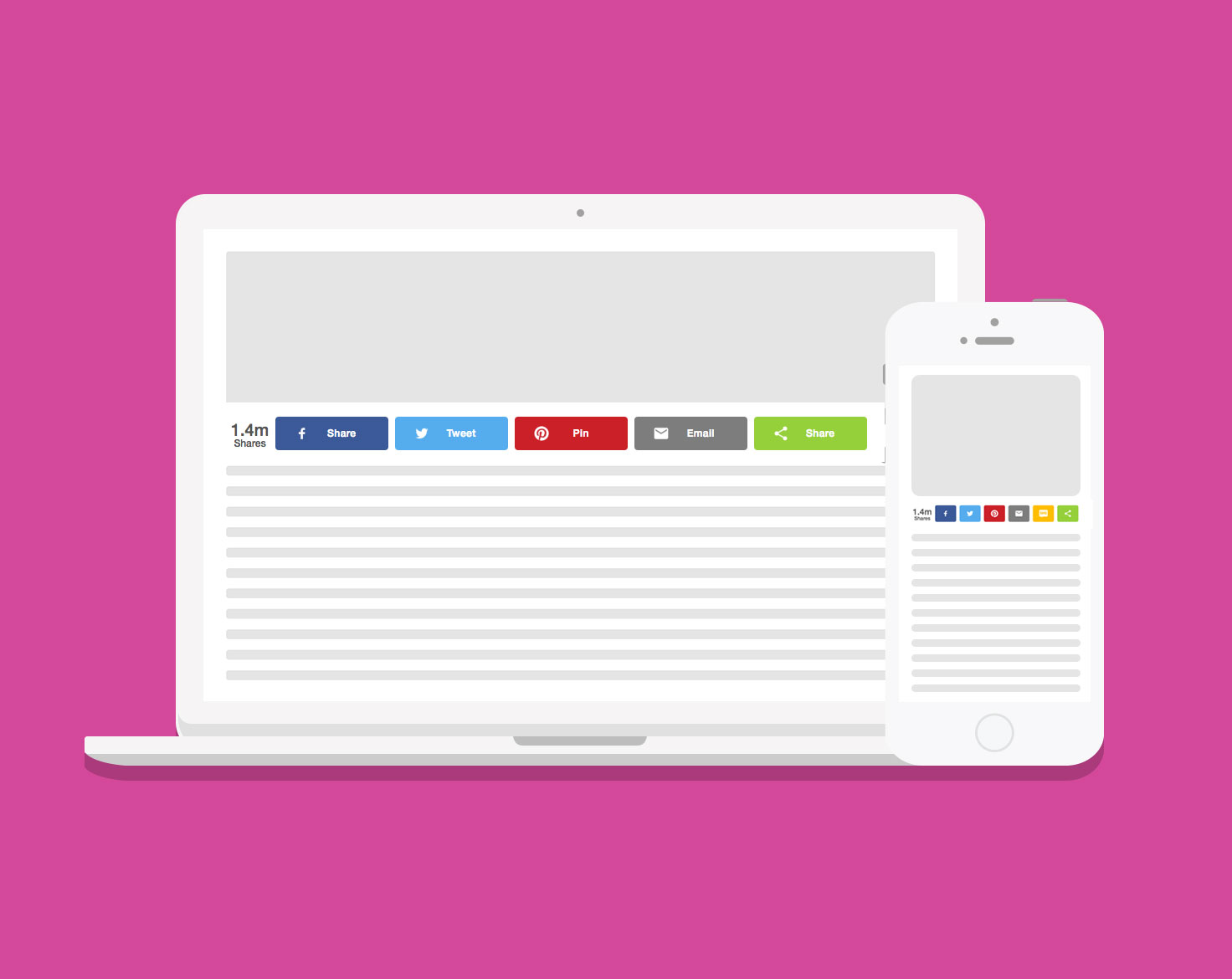 Inline share buttons
Use inline to place buttons at a specific location on a page, such as under headlines.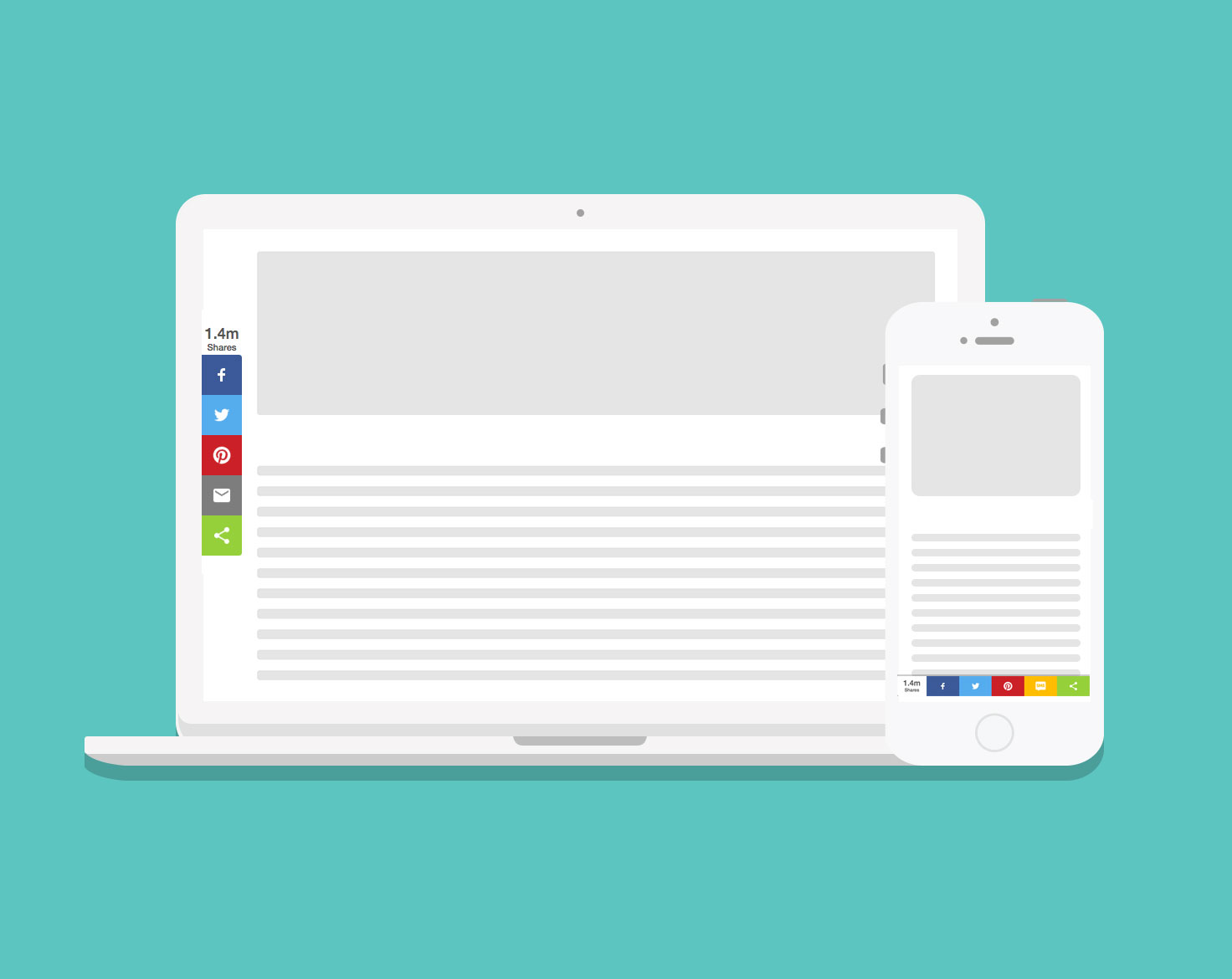 Sticky share buttons
Sticky buttons are fixed to the side of the screen on desktop, and the bottom of the screen on mobile.