LinkedIn Share Button
Add the LinkedIn share button to your site today!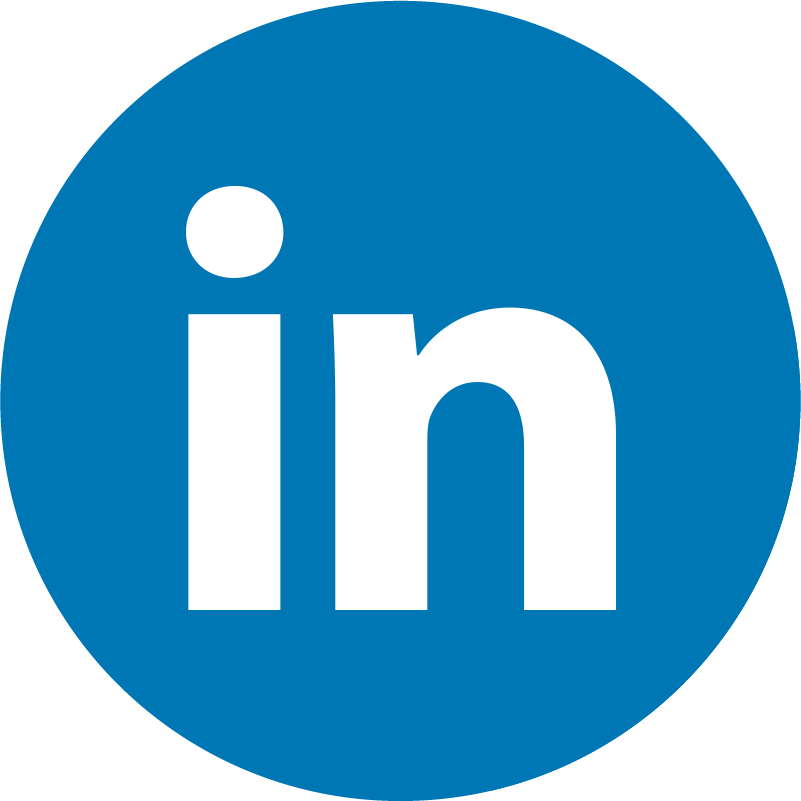 Enable the LinkedIn Share Button and get more of your website's content shared within the largest professional network! The LinkedIn Share Button is a great way to have your content shared between your audience's connections and their network. In a few clicks you can include it within your site and start driving more traffic!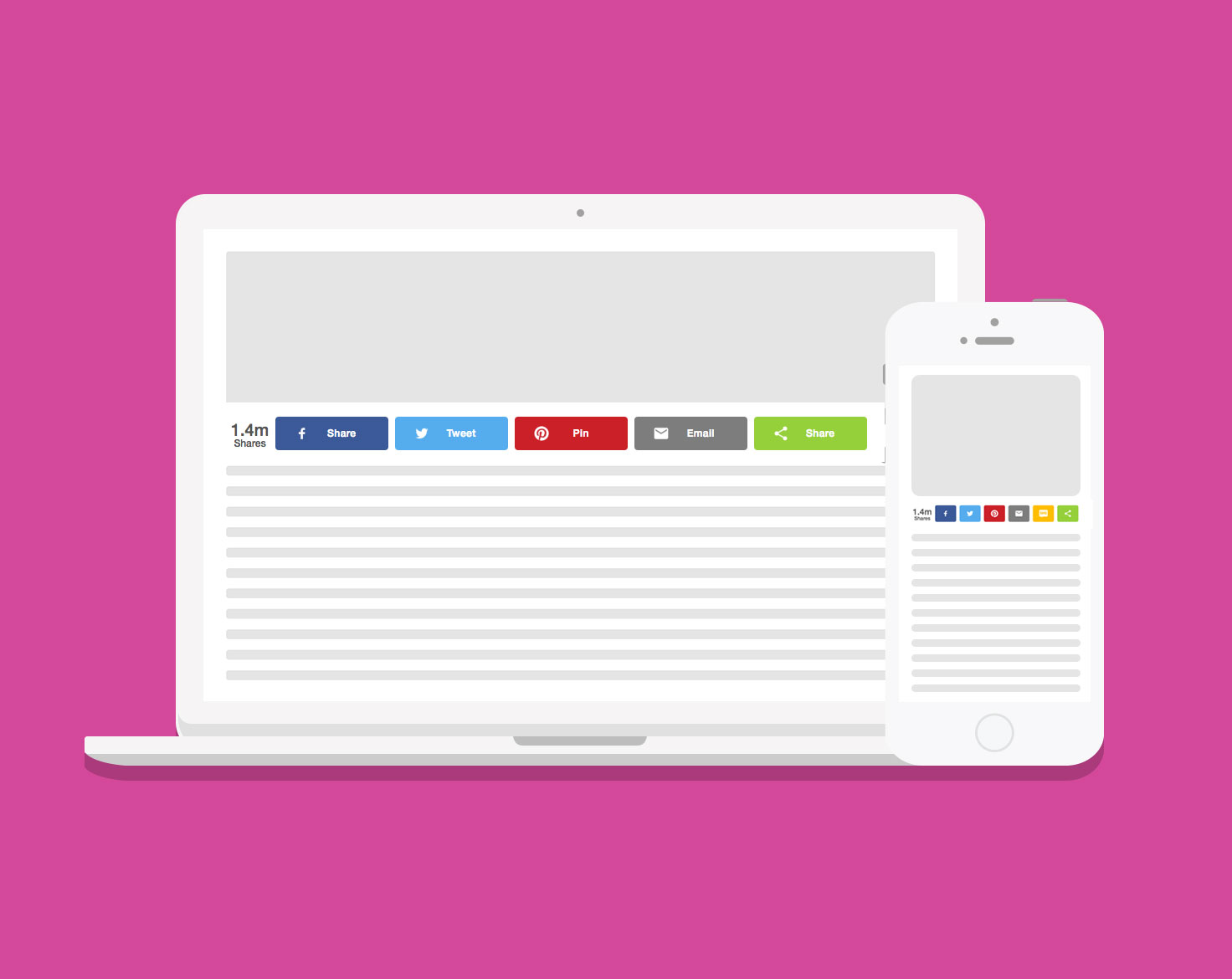 Inline share buttons
Use inline to place buttons at a specific location on a page, such as under headlines.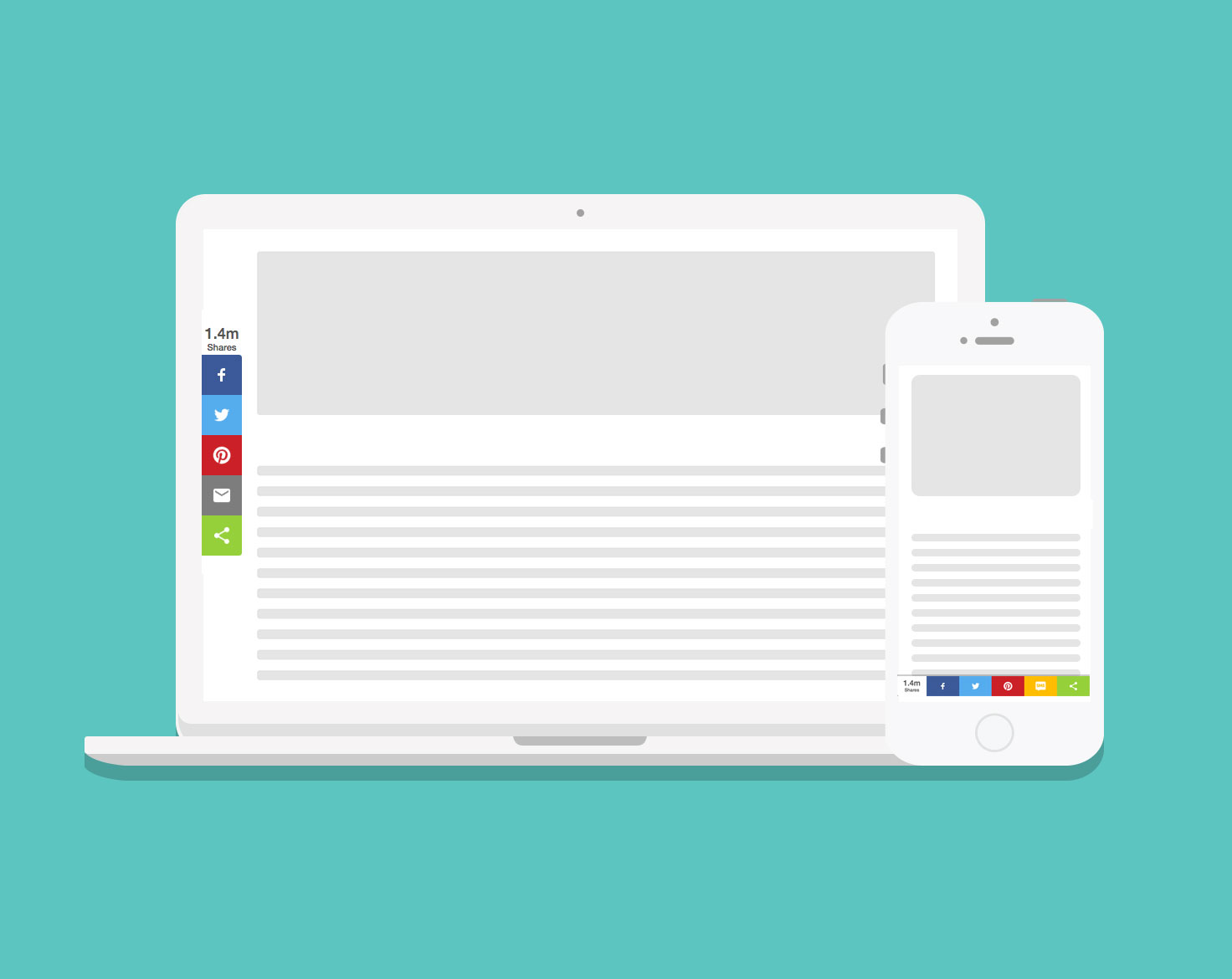 Sticky share buttons
Sticky buttons are fixed to the side of the screen on desktop, and the bottom of the screen on mobile.