Mail.Ru Share Button
Add the Mail.Ru share button to your site today!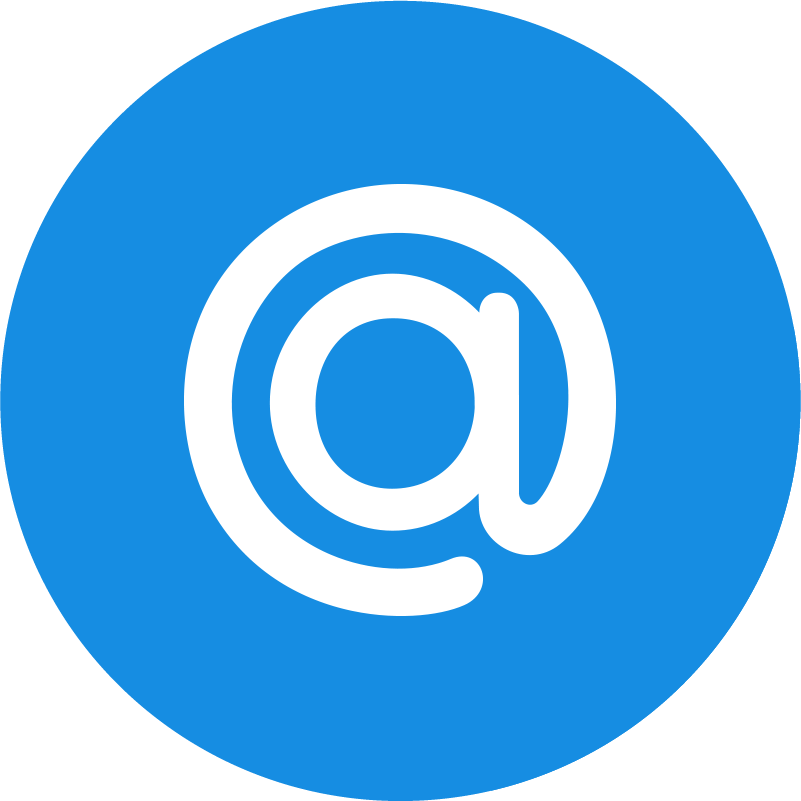 The Mail.Ru share button is the leading Russian-speaking share button on the web. With the Mail.Ru share button you're able to influence the demographics within your website and offer them a button that has familiarity.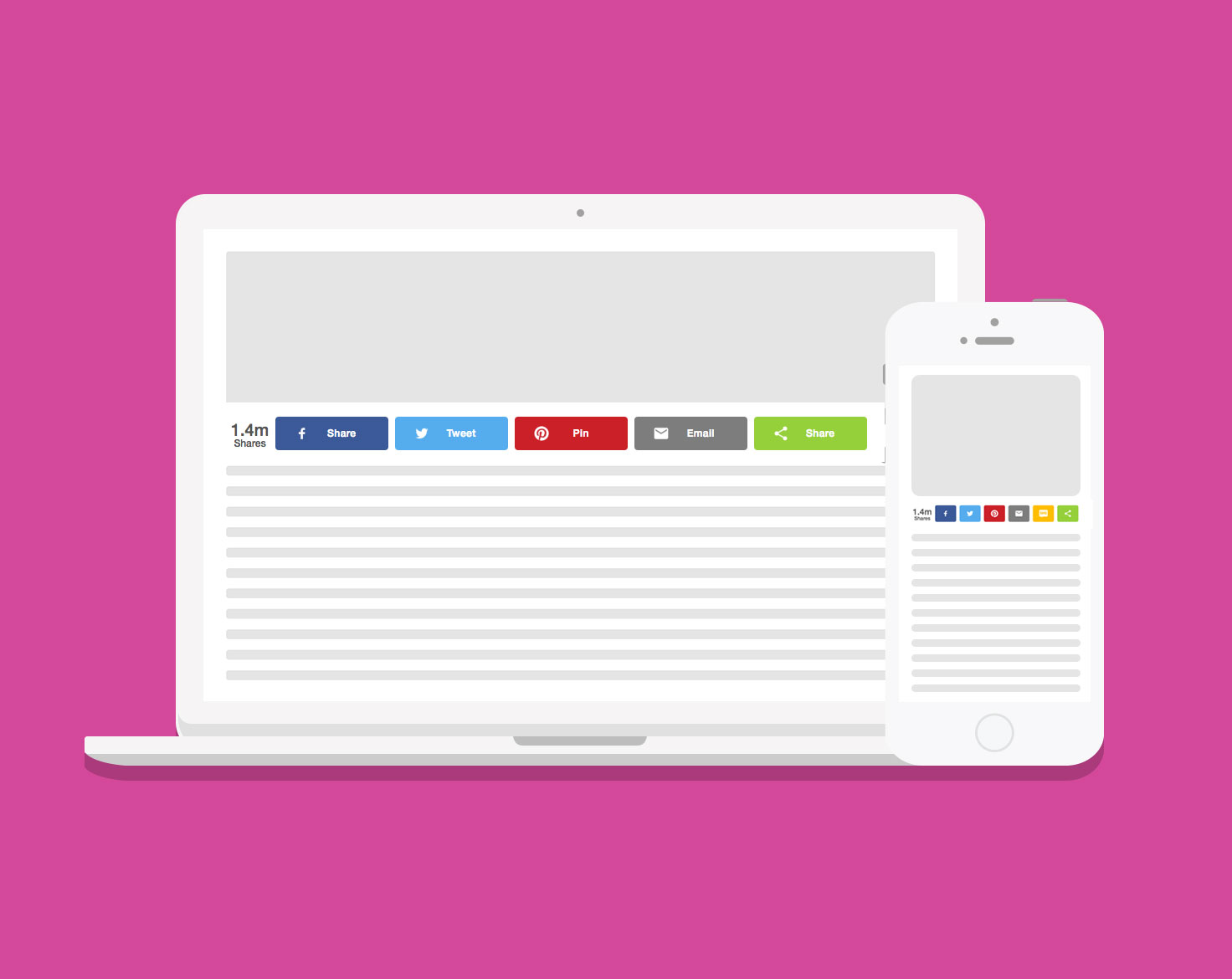 Inline share buttons
Use inline to place buttons at a specific location on a page, such as under headlines.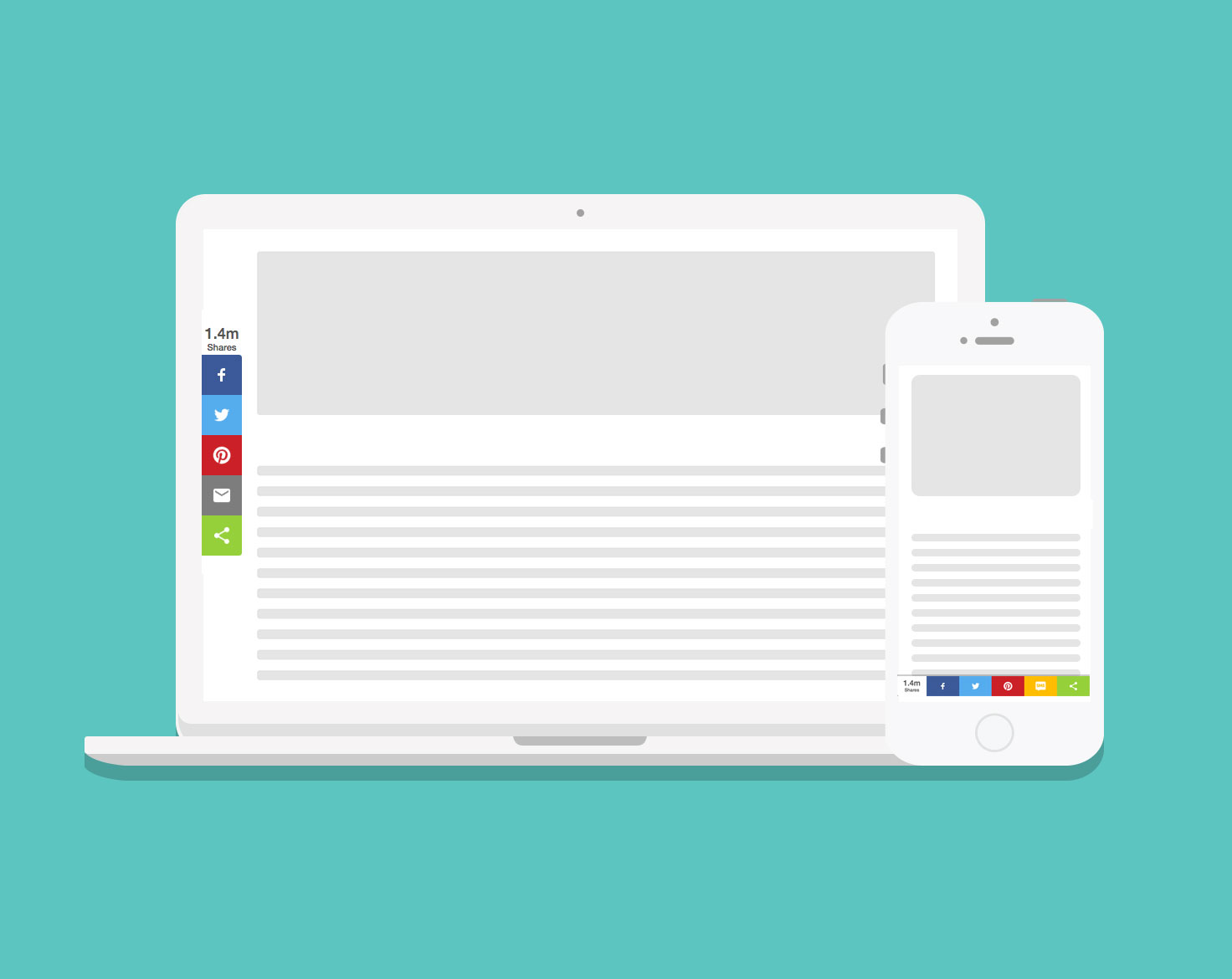 Sticky share buttons
Sticky buttons are fixed to the side of the screen on desktop, and the bottom of the screen on mobile.