Social Data Feed
Empower your entire customer journey
shareThis Social Data Feed provides unparalleled access to our global network of proprietary Sharing Intelligence. Scan and analyze 18 billion social events per month  for patterns in consumer behaviors, audience insights, modeling, and analysis. Gain unfiltered insights into page URLs, users IP addresses, and browser agents. Social Data feed also provides powerful enrichment for categorization, keyword extraction, entities and concepts.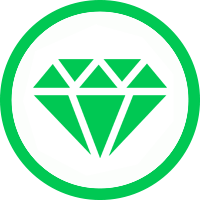 Enrich your CRM data
Understand what your users are doing in real time – see what content they view and share. Use Social Data Feed to predict and forecast economic and behavioral trends.
Build cross device graphs
Identify unique users with timestamp and IP address, then connect multiple devices to a common user to build cross device graphs.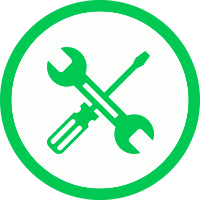 Create custom audience segments from scratch
Analyze raw data (like full url and browserAgent) and classify using your own methodology for creating custom segments.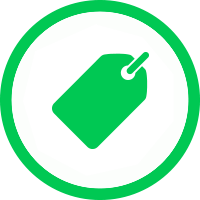 Accelerate your audience creation process
We apply our own natural language processing to Social Data Feed. The result is relevant categories, keywords, and other fields identifying people, location and related concepts. Leverage these assets to accelerate your audience creation process.
To learn more or get started with ShareThis Social Data Feed, drop us a line!
More ShareThis audience, data and advertising solutions