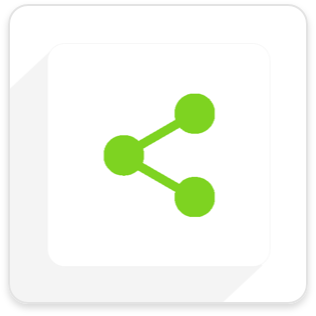 Share Buttons Plugin for WordPress
Grow your site traffic with a free and easy to install WordPress plugin
Tools trusted by millions of publishers



Lightweight
Quick and streamlined to keep your site moving full steam ahead
Customizable
You decide what your audience needs, your tools make it happen
Mobile Optimized
Built to look and feel amazing on any screen, big or small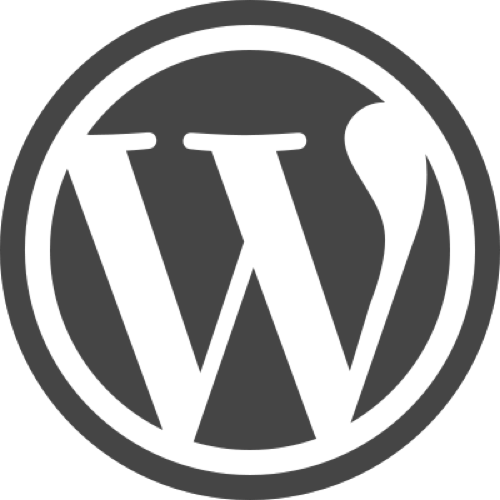 WordPress Customizations
• Choose from over 20 popular social media platforms
• Customize alignment, shape and size of buttons
• Place buttons at the top and bottom of post and page bodies
• Control top and bottom margins with pixel perfect placement
• Enable or disable buttons on specific posts and pages regardless of your default settings
• Choose from 9 different languages to ensure our tools fit right in
• Use the shortcode to add share buttons exactly where you want
Add to your site in 3 easy steps
Install and activate the plugin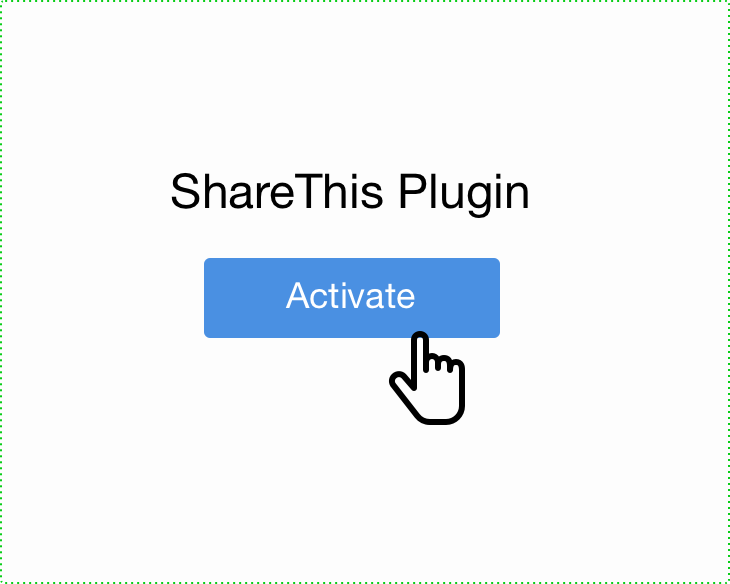 Create or login to account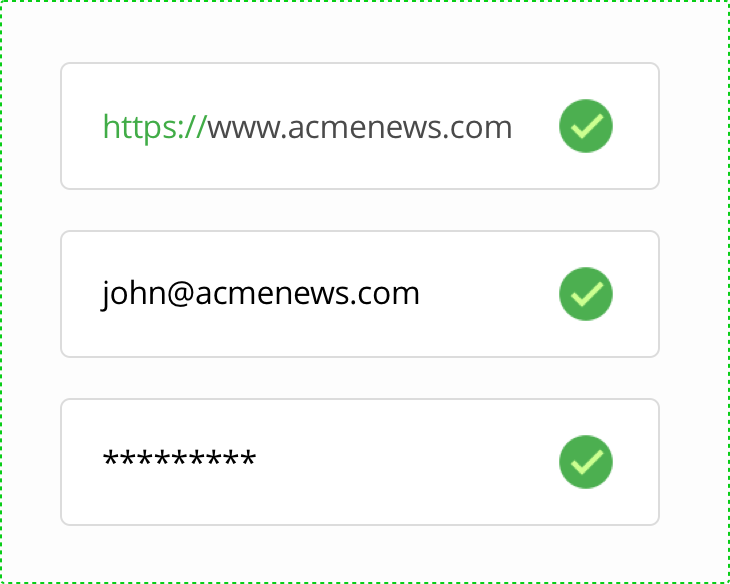 Configure your plugin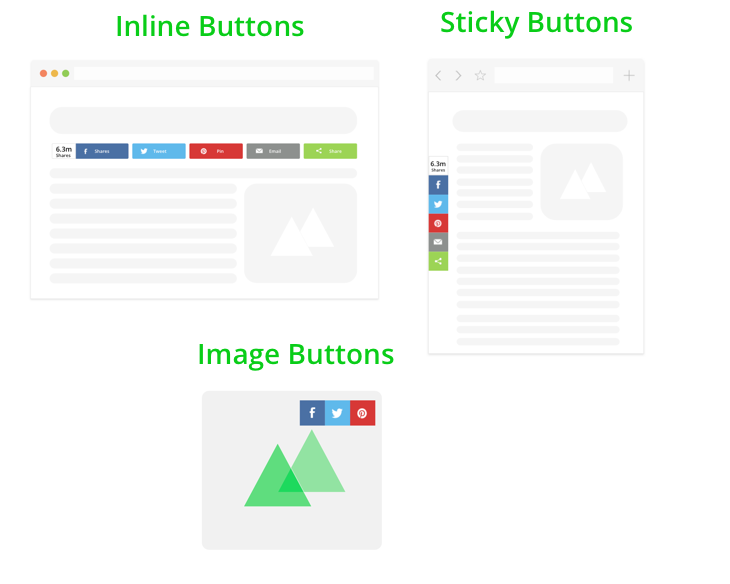 Frequently Asked Questions
Install ShareThis Share Buttons just like any other plugin. Simply download the file directly from this page or search for us in the WordPress directory and click "Install". After you install and activate the plugin, simply configure your buttons and create an account.
If you're already using the new ShareThis buttons, and want to migrate to our WordPress plugin, we've got your back. Install the plugin, then from the first configuration screen click, connect to an existing property. Login, and select your property from the list. We'll sync your settings from our platform. Don't forget to remove the hard coded JS, and any hard coded inline share button divs!
We cache your ShareThis platform button configurations (social networks, button size, labels etc.) to optimize their performance. Sometimes changes you make on the ShareThis platform take a couple minutes to update on your site. Also, if you activate a new button type from the settings page you may experience a similar lag.