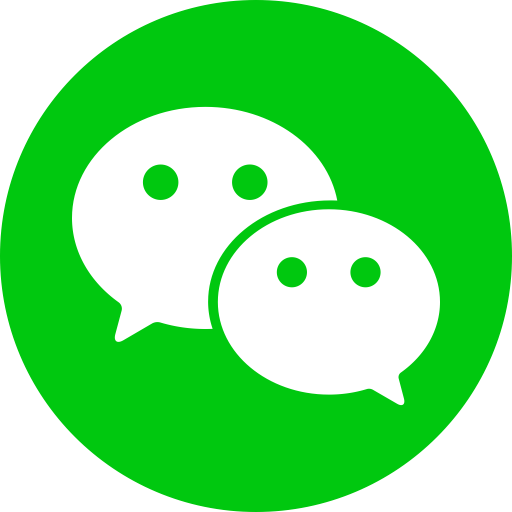 WeChat follow button
Start growing your WeChat following today!
---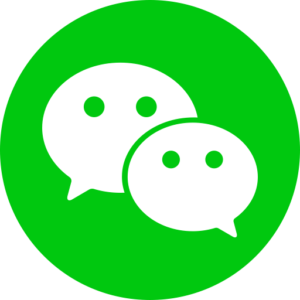 The WeChat follow button is mobile optimized, lightweight and easy to configure and install.
GET WECHAT FOLLOW BUTTON
Configure and Install the WeChat Follow button in 2 easy steps
---
Popular Social Media Follow Buttons
---
Choose to install follow buttons from over 20 of the most popular social channels.