Facebook Messenger Button
Add the Facebook messenger button to your site today!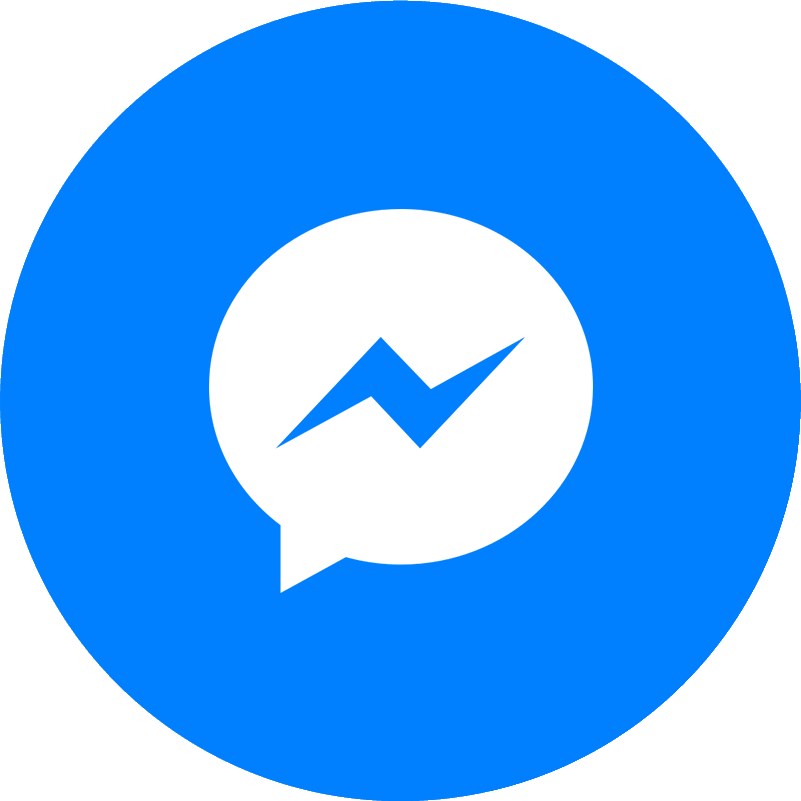 The Facebook Messenger Button is one of the most used instant messaging buttons around the web today. Connect your site directly to Facebook Messenger and enable your readers to instantly start chatting away about your blog content!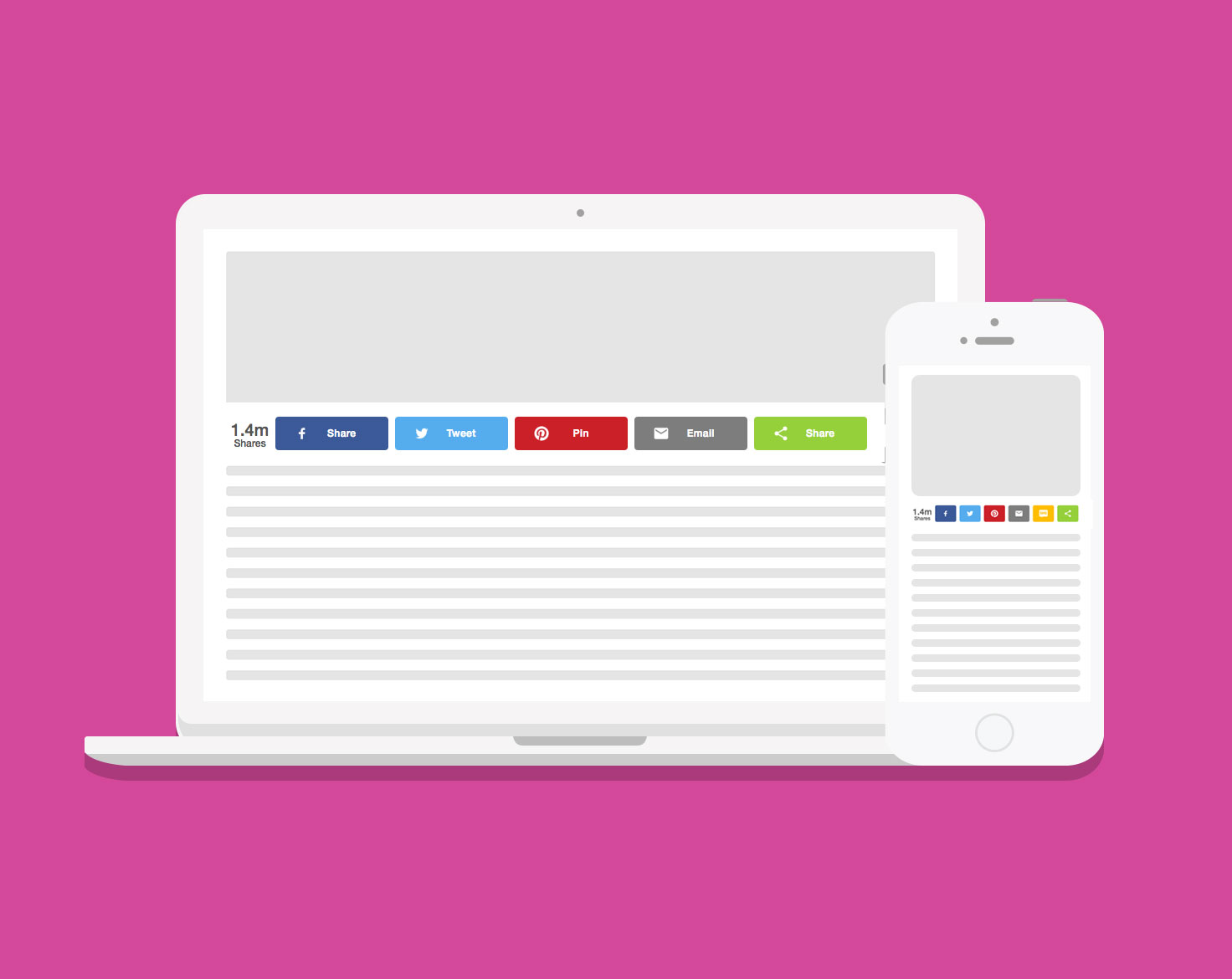 Inline share buttons
Use inline to place buttons at a specific location on a page, such as under headlines.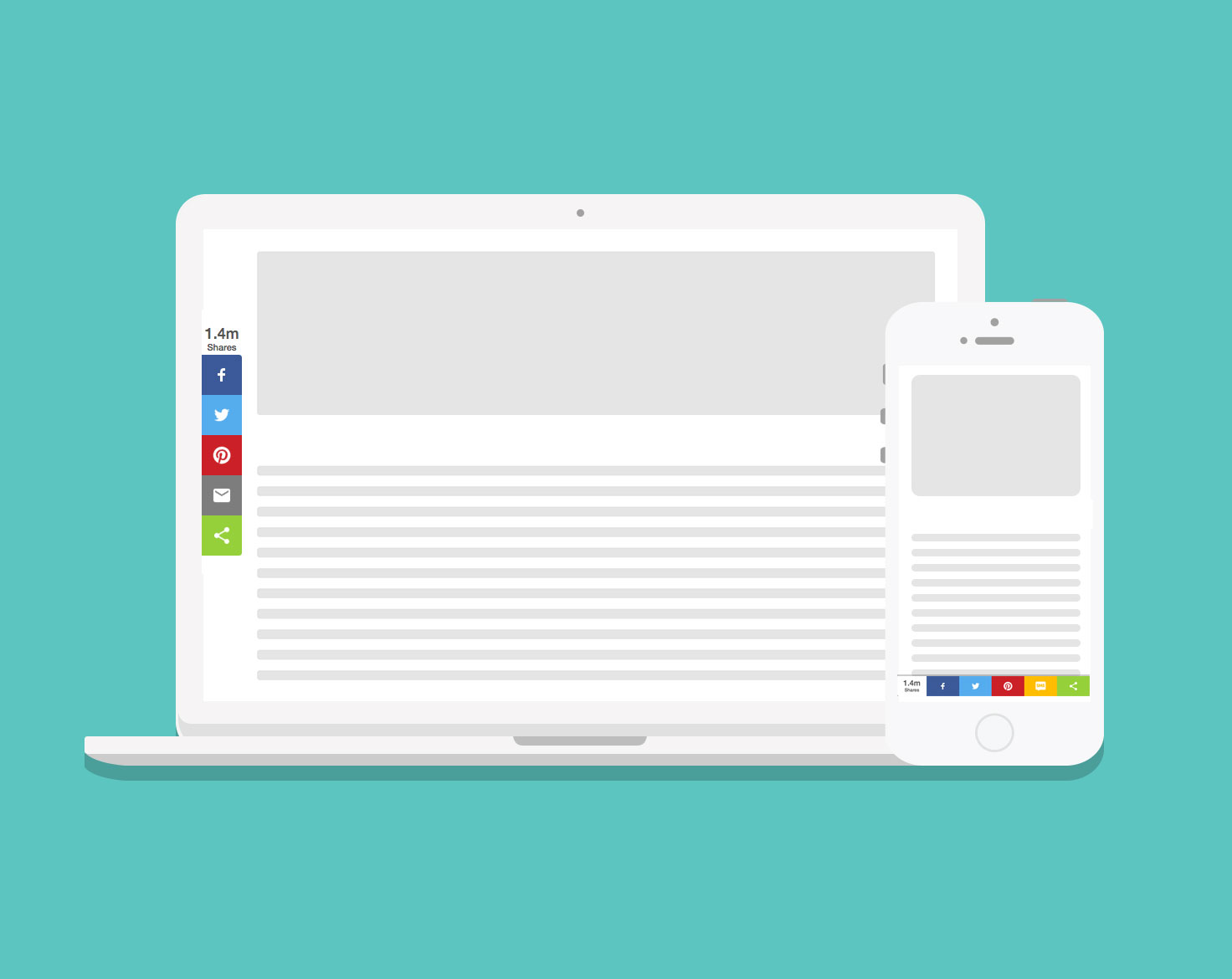 Sticky share buttons
Sticky buttons are fixed to the side of the screen on desktop, and the bottom of the screen on mobile.