StumpleUpon Share Button
Add the StumpleUpon share button to your site today!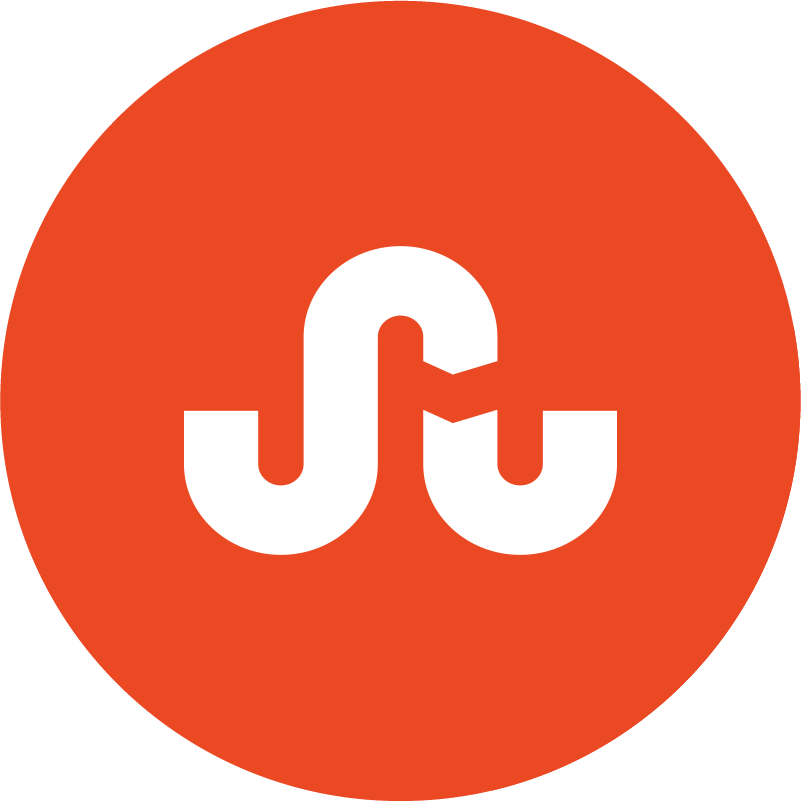 Deploy the StumpleUpon Share Button onto your widget and start having your audience influence the way your content is found. StumbleUpon is a discovery engine that recommends content to its user based on their likes and interests. With the StumpleUpon share button your audience can help you syndicate your content onto their blog, it's a win win situation! Get started today!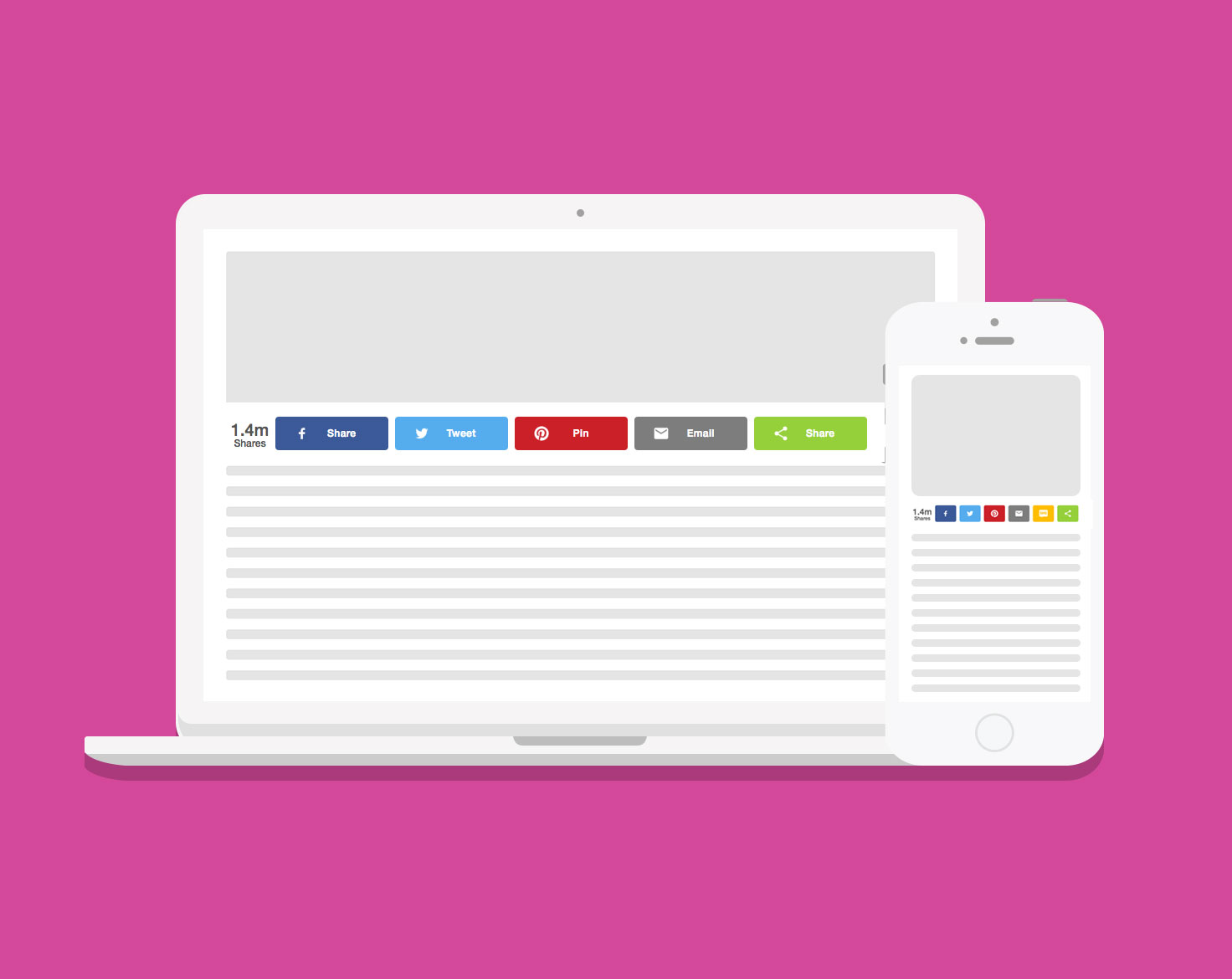 Inline share buttons
Use inline to place buttons at a specific location on a page, such as under headlines.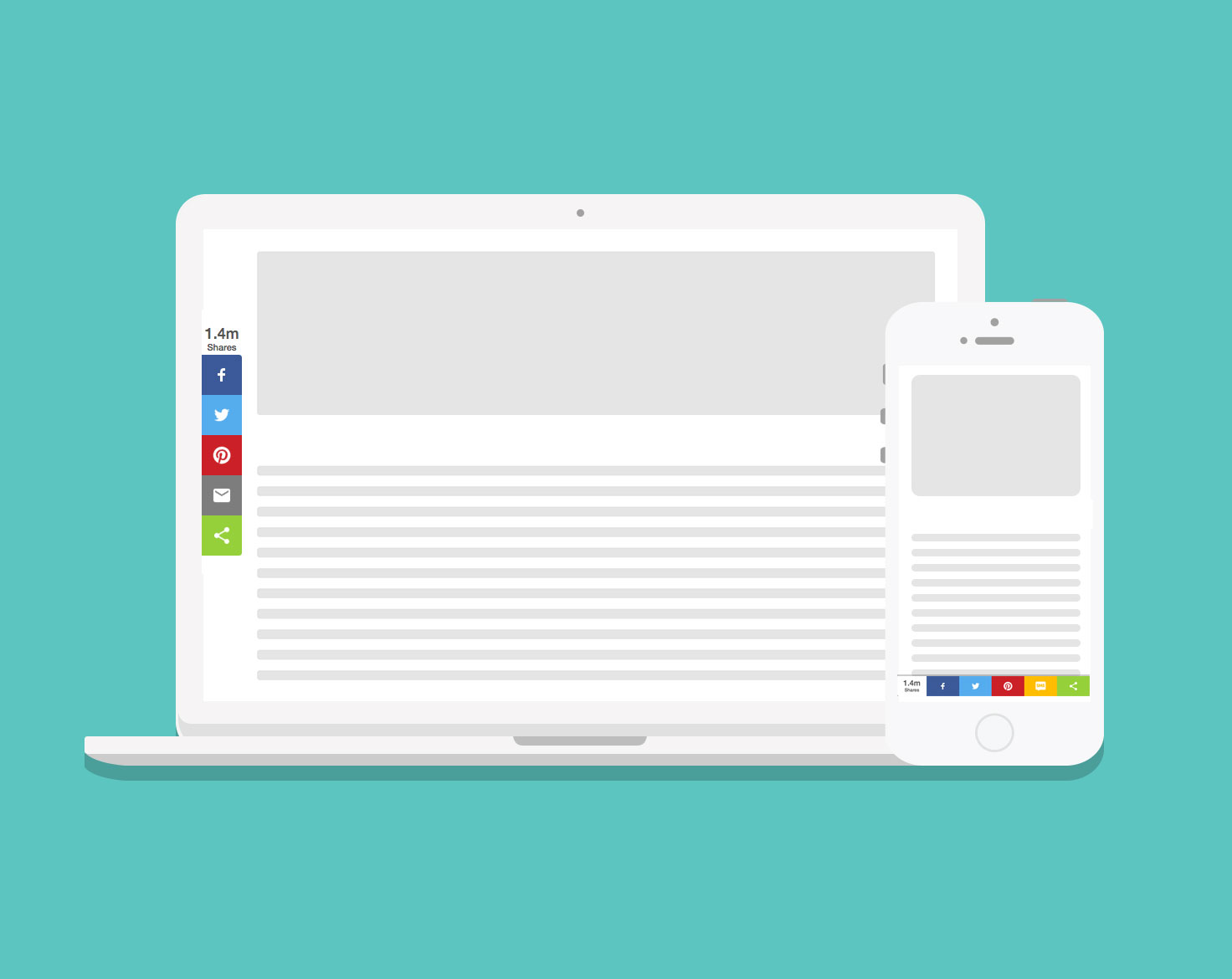 Sticky share buttons
Sticky buttons are fixed to the side of the screen on desktop, and the bottom of the screen on mobile.