The ShareThis Button
Add the ShareThis button to your site today!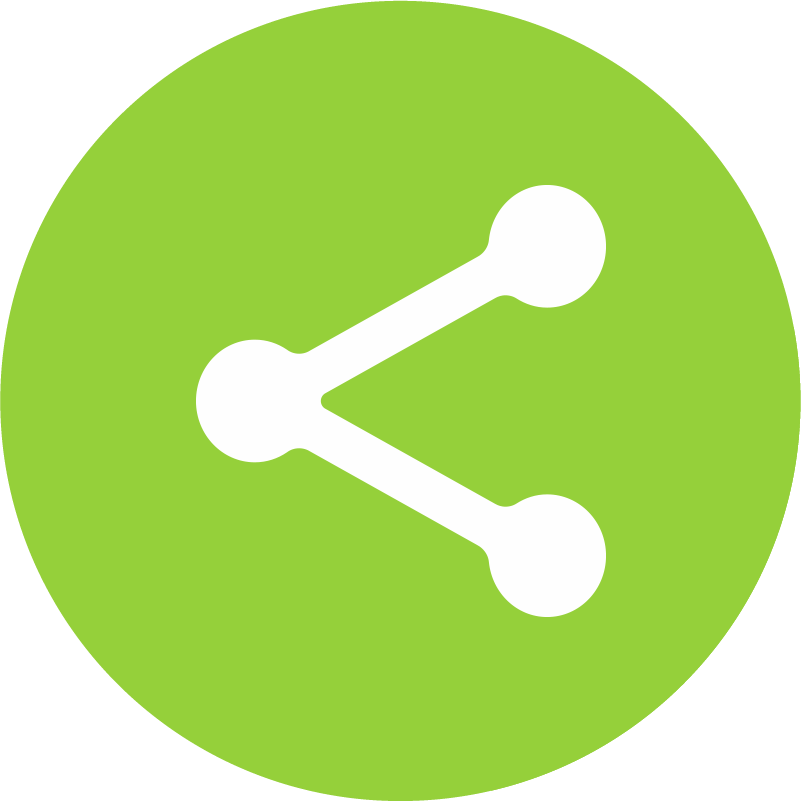 We may be a little biased, but the ShareThis button is the best share button you can have on your website! We offer the ability to share across multiple channels without having to take up space within your share bar. Known as the jack of all trades, our button will allow your audience to share onto platforms they prefer. Get started with our share button today!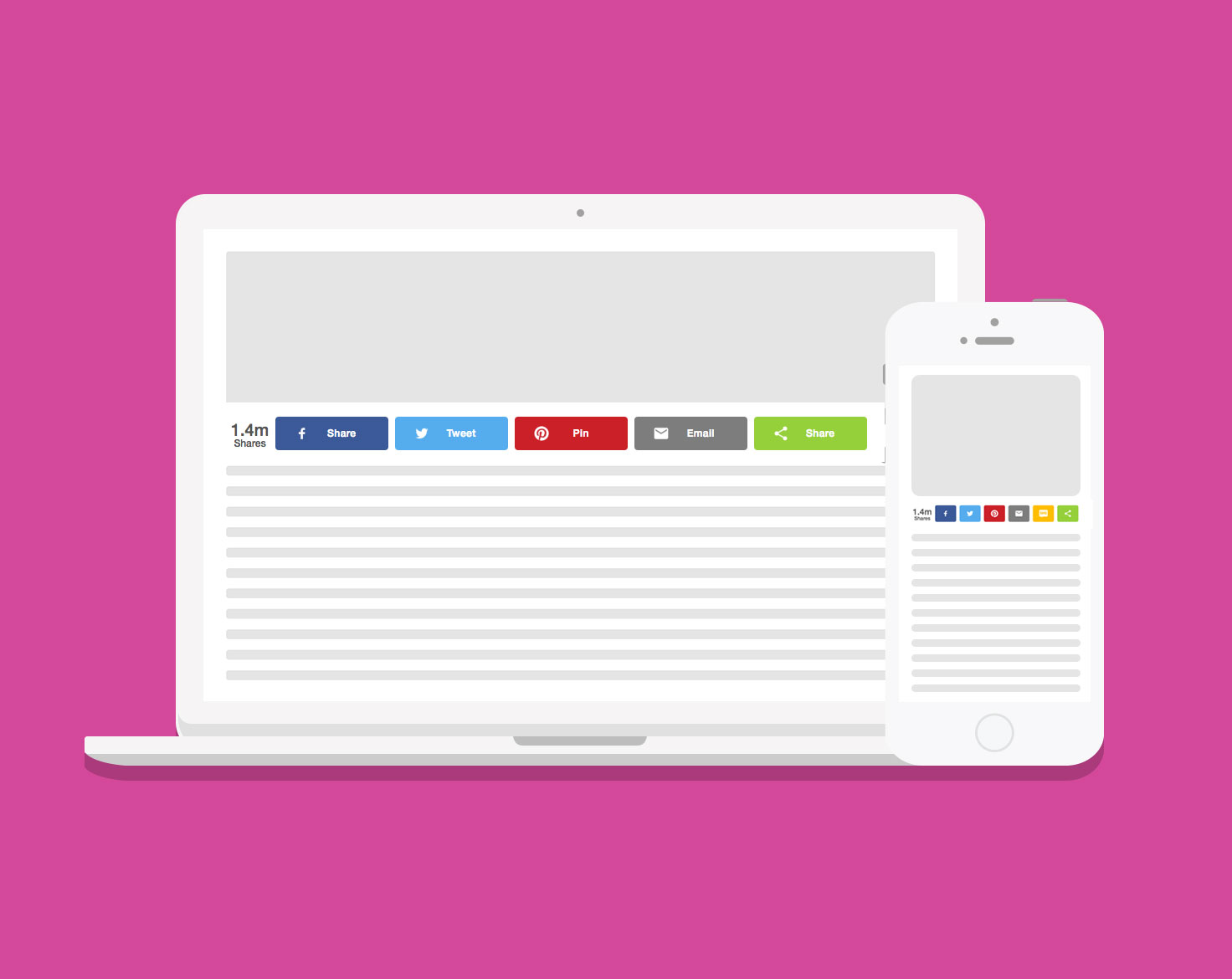 Inline share buttons
Use inline to place buttons at a specific location on a page, such as under headlines.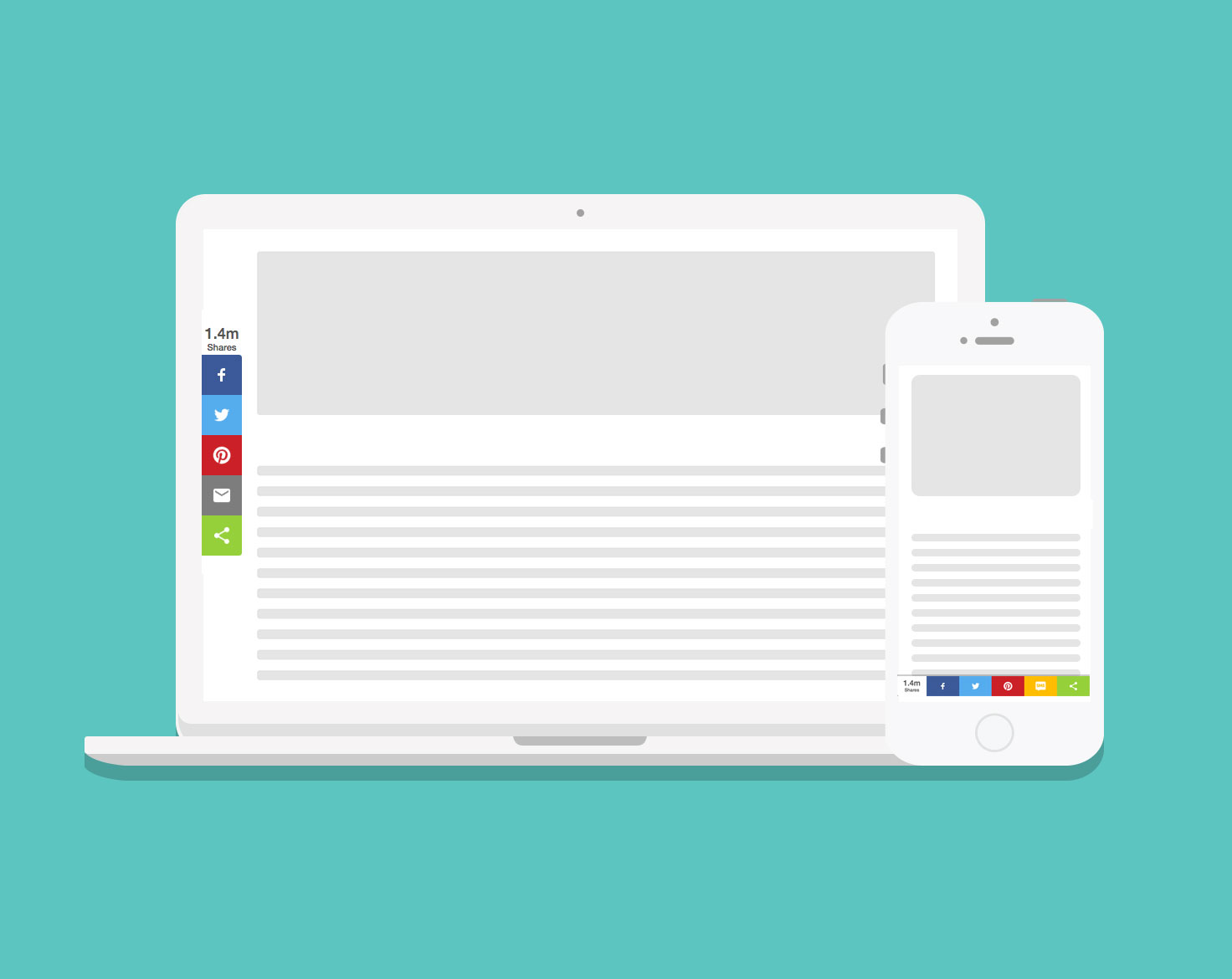 Sticky share buttons
Sticky buttons are fixed to the side of the screen on desktop, and the bottom of the screen on mobile.